PICTURE DAY - Friday, August 19 for underclassmen and retakes for seniors (if you have your proofs, please bring them with you). Pictures do not have to be purchased but we need each student to have one made for the yearbook. Payment envelopes will be available.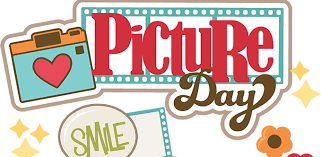 Blue Devil Nation... We are looking forward to starting the 2022-23 school year TOMORROW!! Here are a few reminders: Be ON TIME! Doors open @ 7:30am & our day begins @ 8:15am! If you have a schedule request, you must complete the form Mrs. Verner emailed to you. Be patient & don't fret... it'll get fixed. Come READY TO LEARN! Cellphones should be OFF and UP during class (in your backpack, purse, locker). If you see someone new... introduce yourself & welcome them to HHS! Let's GO BIG BLUE!!
WELCOME BACK! It was so good to see familiar faces and new ones too as we welcomed students back to school today! Thank you to our teachers & staff for helping to make our first day go as smoothly as possible! We're looking forward to a GREAT year!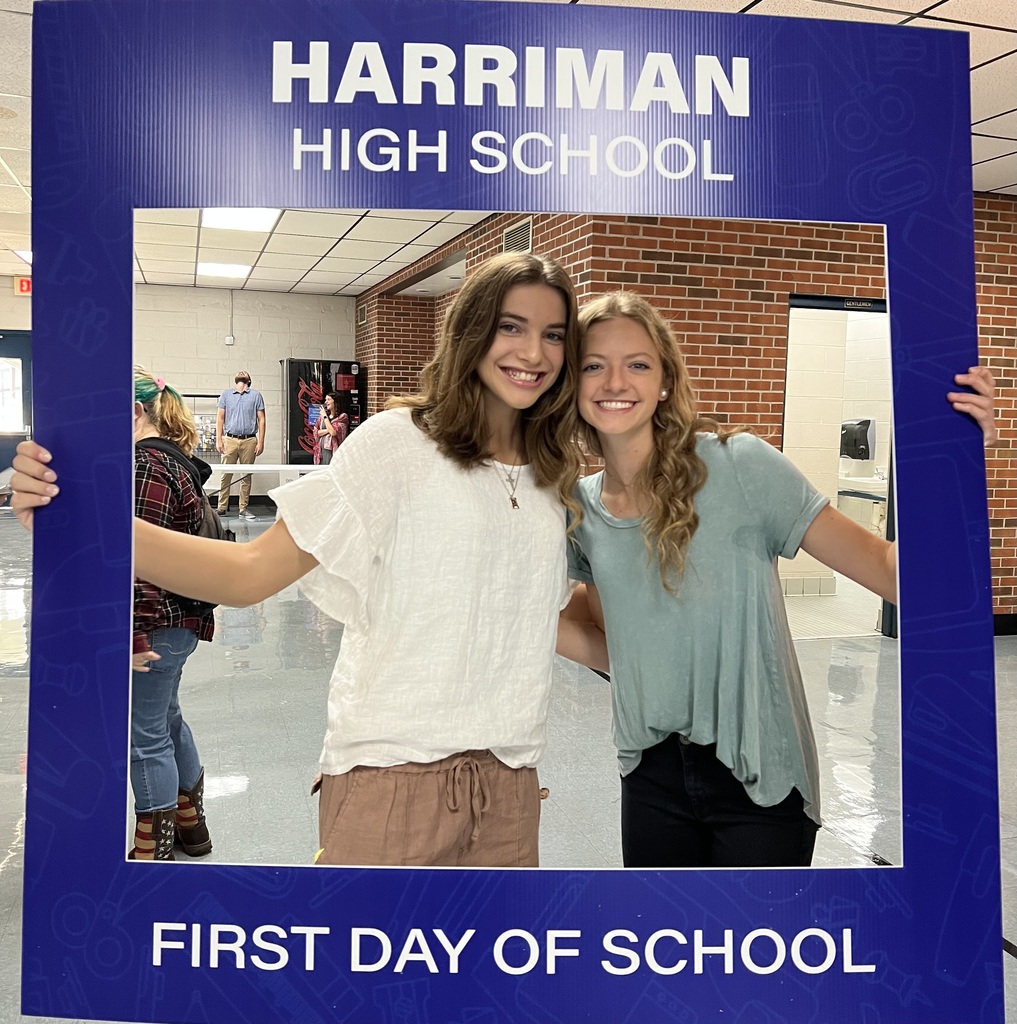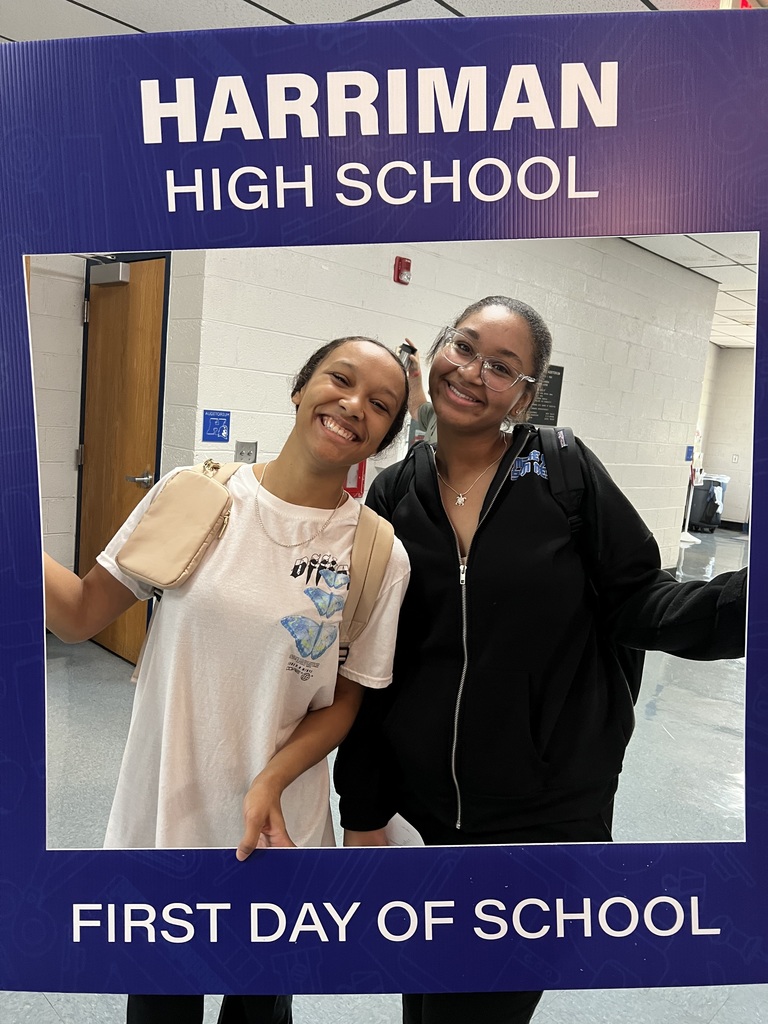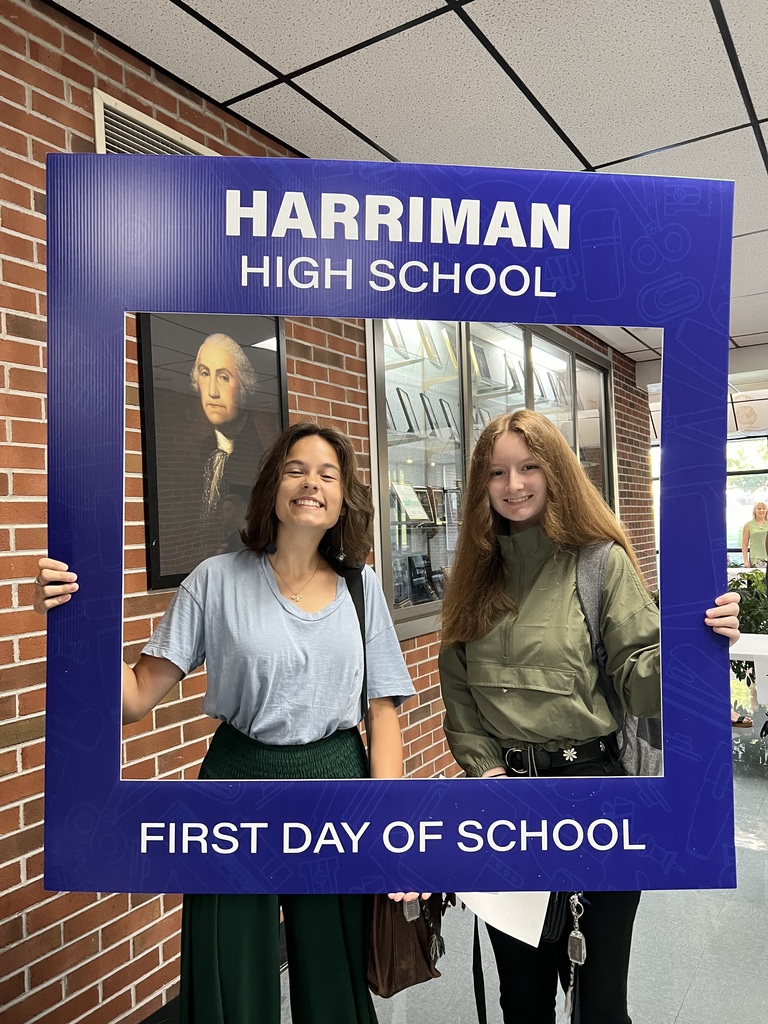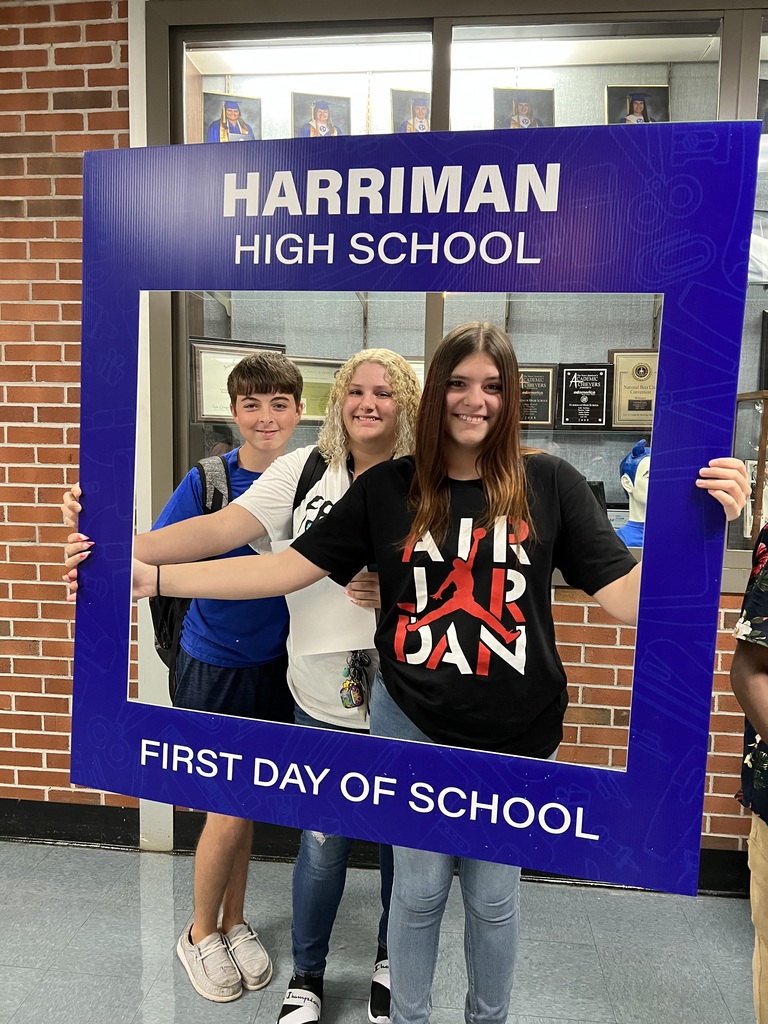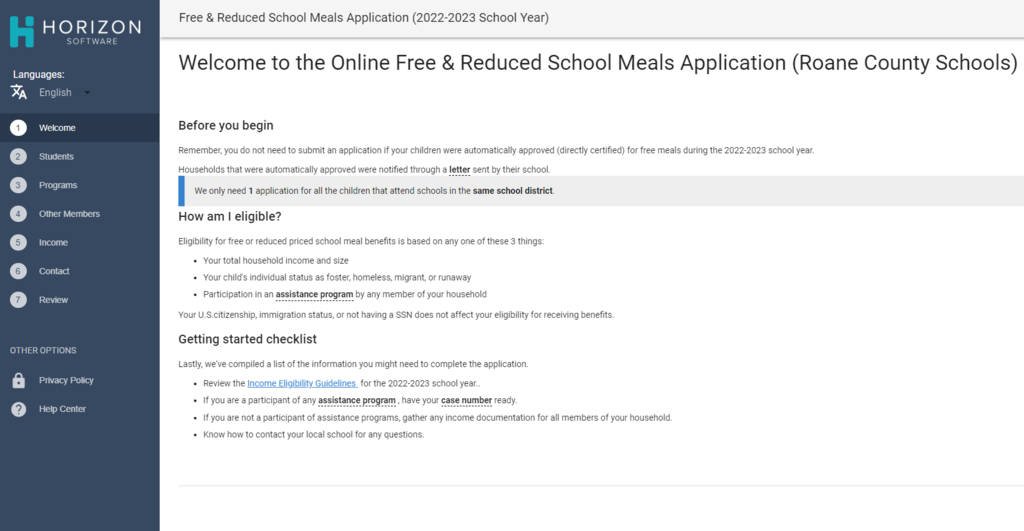 New Student Registration: July 27 - 29 from 8:00 - 3:00 (this is for NEW students moving/transferring into Harriman).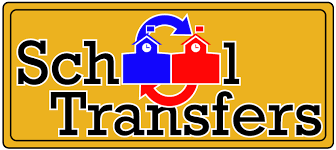 Welcome to our new website! We hope you find everything you need to have a successful school year! Our web managers are still working to add helpful information so check back soon and often for more updates!