PROM INFORMATION: We are looking forward to a wonderful evening this Saturday! There is still time to purchase your tickets. They will be sold each morning in the Ticket Booth in the Lobby. If you plan to bring a guest that does not attend HHS, you will need a Guest Form, and these MUST be received NO LATER than Wednesday. Please see Mrs. Verner ASAP if you need to visit the Prom Closet for formal wear and accessories. Please read the attachment for further details.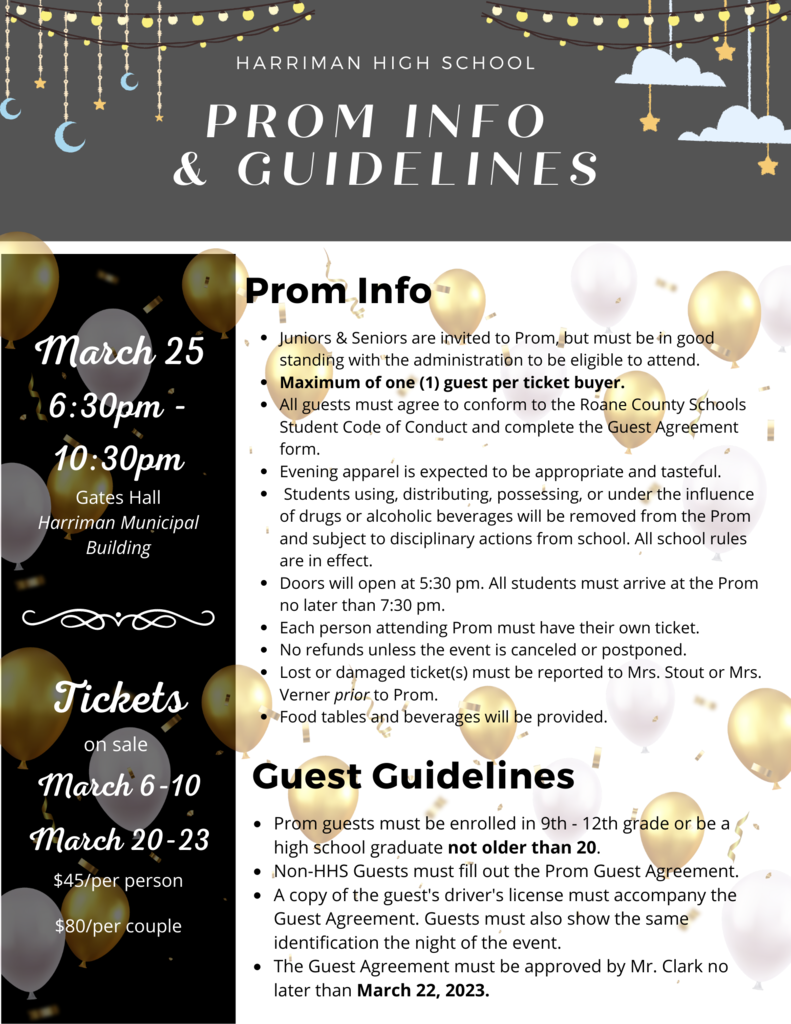 ATTENTION - changes to games. Tuesday's home soccer game has been canceled. Tonight's softball game has been moved to tomorrow night at 6.

Roane County Schools will be on Spring Break starting Monday, March 13, 2023. Classes will resume on Monday, March 20, 2023. Please enjoy a safe and relaxing break!
Prom Tickets will be sold in front of the Ticket Booth (Lobby) each morning between 7:45 - 8:15. If you are planning to bring a guest from another school, you will need a Guest Form; this will be available at the Prom table. If you have any questions, please see a Prom Committee member, Mrs. Stout, or Mrs. Verner.
Due to a forecast of heavy rains, extremely high winds, and an elevated risk of tornadoes, Roane County Schools (TN) will be closed tomorrow.
Our Blue Devils are District runners-up. District Tournament Team Grayson Kreis Camyan Campbell Nick Pelfrey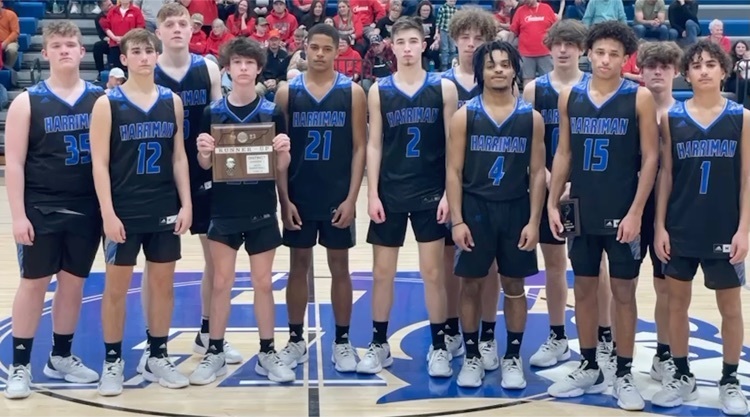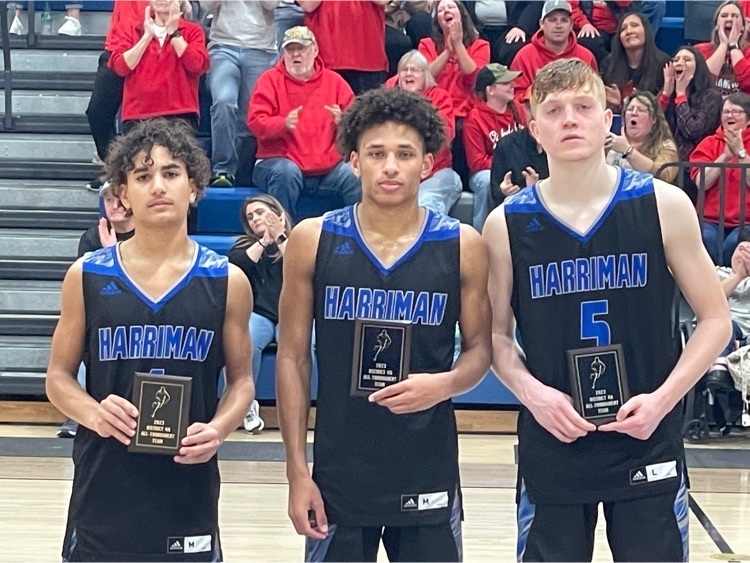 Lady Devils are the District Champions!!!! Addison Oliver - Tournament MVP Skyler Johnson, Kendal Mason, and Aaralyn Humphrey - All-Tournament Team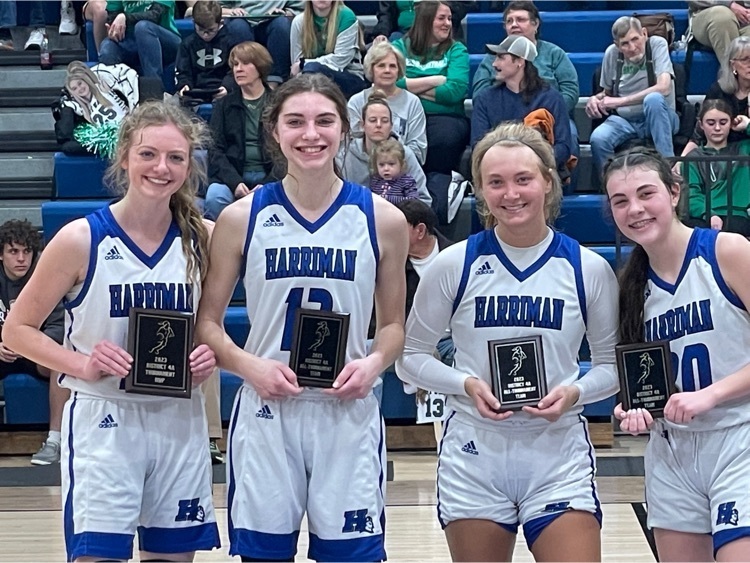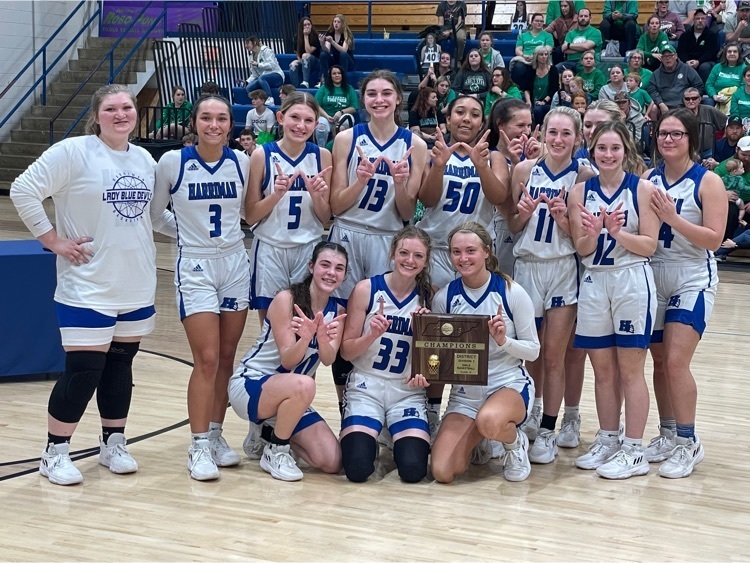 Students! We want to see YOU at the district championship basketball games for both our girls and boys! The first 50 high school students at the game tomorrow night and Tuesday night will get in FREE.
Due to increased staff sickness, Roane County Schools will be closed on Monday, February 13, 2023. Ball games will still be played; players should receive information from coaches about who can and cannot practice.
Addison Oliver was recognized for over 1700 career points!!!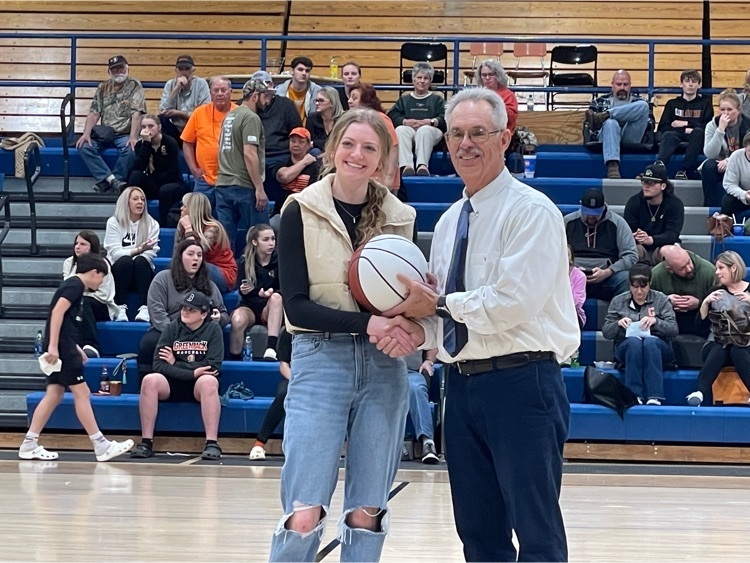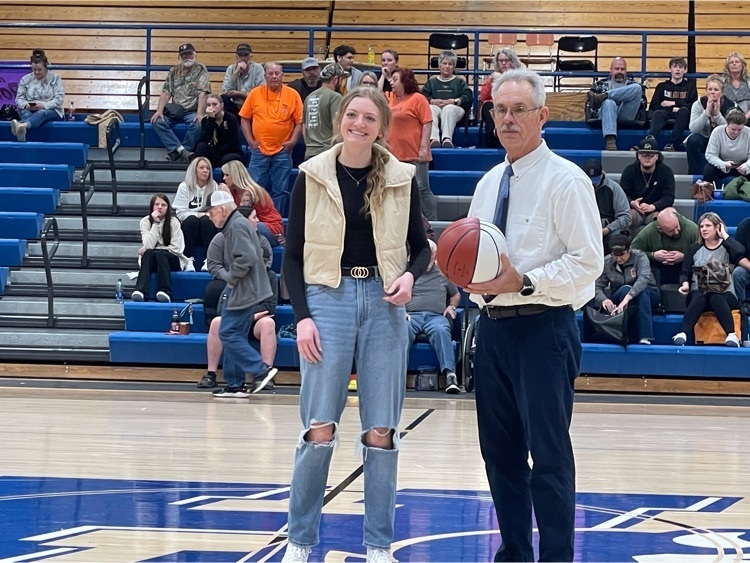 HHS honored the 2022 Lady Devils softball team for District Champs and State Tournament.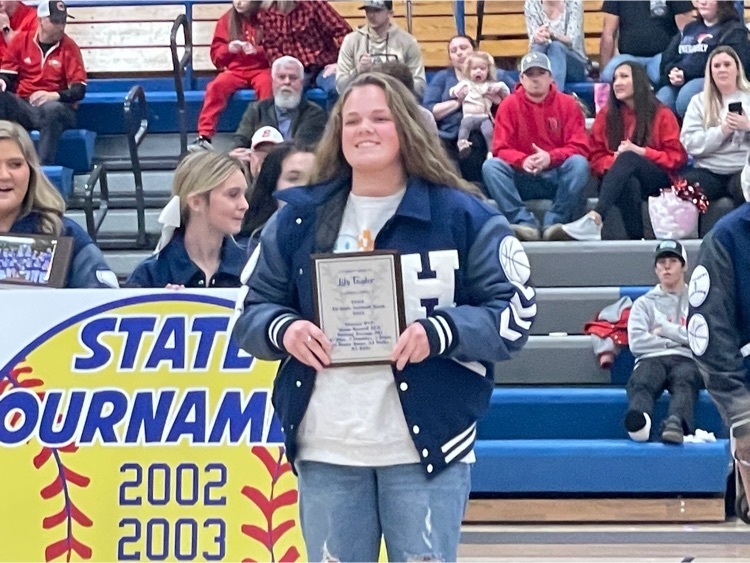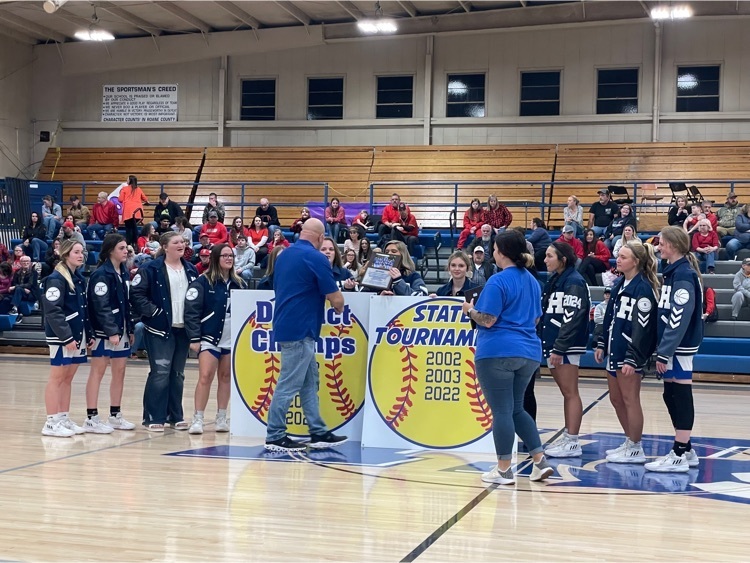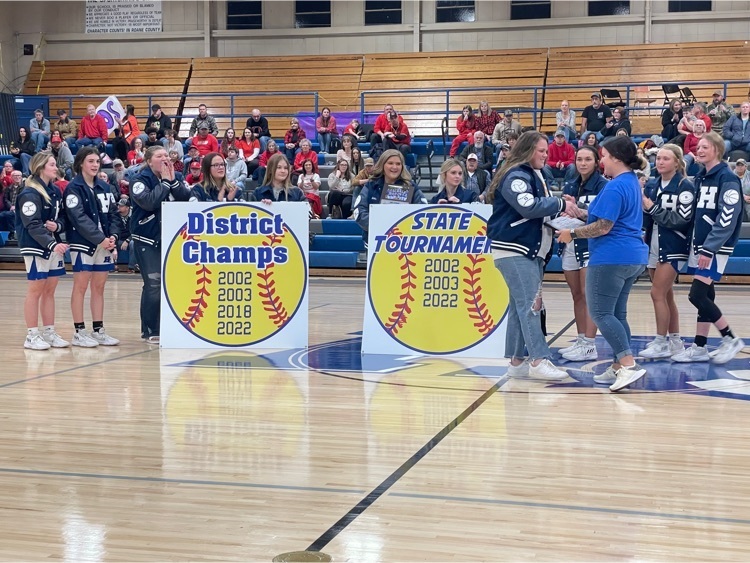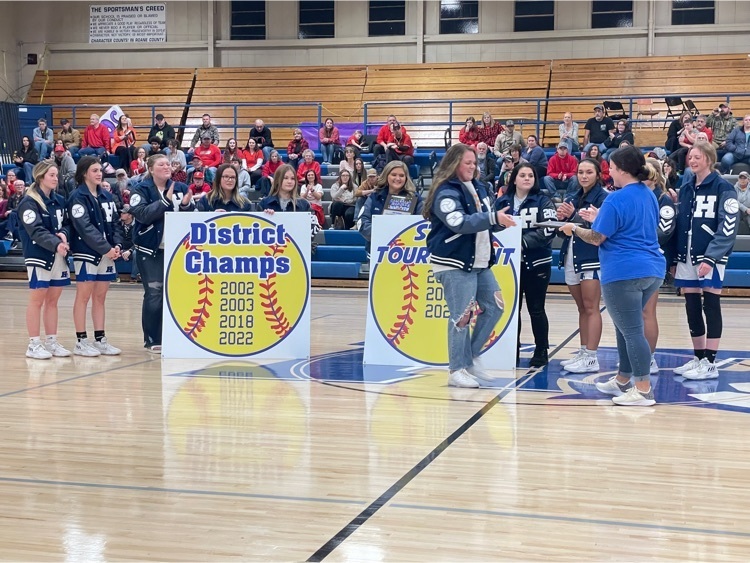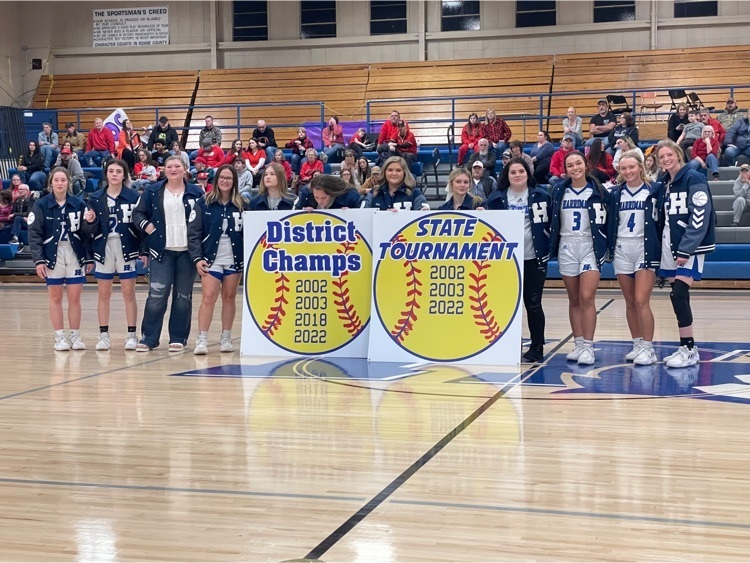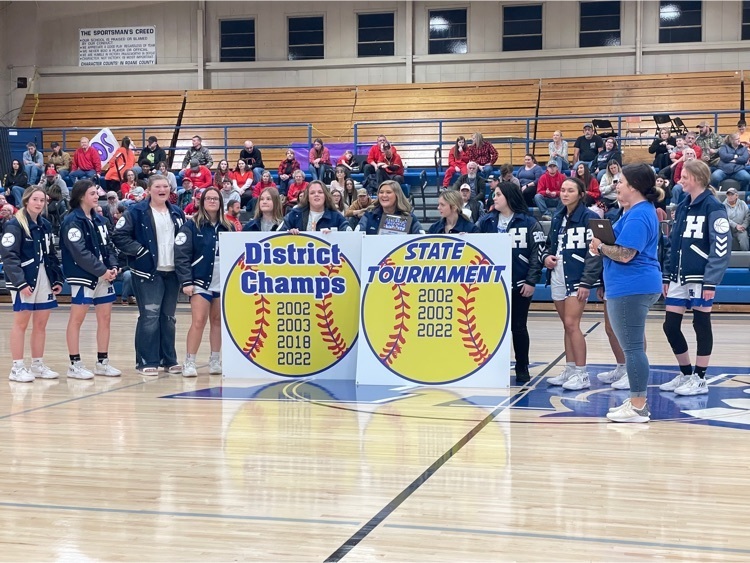 Today is the day to let El Cans do the cooking & the dishes! Come out for Lunch/Dinner... just mention HHS Prom and 10% of your bill will go to help the Prom Committee be able to make it a night to remember!
ATTENTION! Parent-Teacher Conferences will be held TONIGHT from 5:00-6:30. Hope to see you there!
Mrs. Stout's Tennessee History classes wrapped up their unit on County & State Government this week with a visit from County Executive Wade Creswell and State Representative Monty Fritts. We also appreciated Rep. Fritts for staying after school to speak with the History Club. Our students learned a great deal from all the guest speakers and hopefully it has inspired them to take a more active role in our city, county, and state.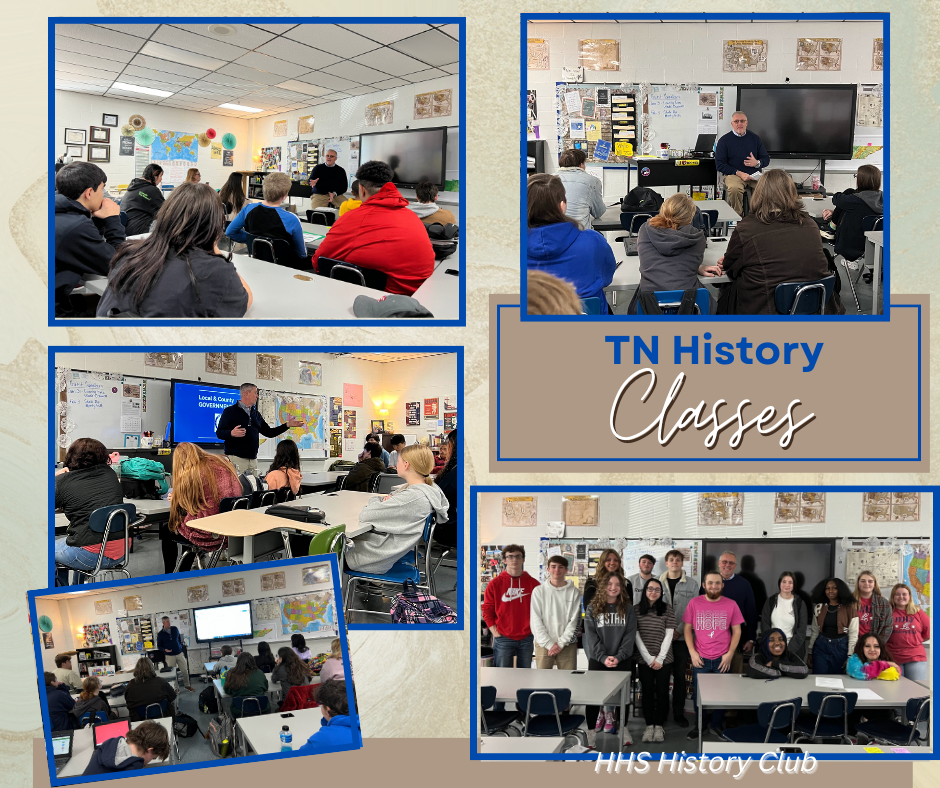 WEAR RED ON FRIDAY! Help promote American Heart Month throughout February and National Wear Red Day (February 3rd) to bring greater attention to heart disease as a leading cause of death for Americans.
Check out what Mrs. Stout's Tennessee History Classes have been doing! Students have been learning about Local Government. They did research on each city, but focused primarily on the City of Harriman and the different departments that make up our local government. Special guests dropped by to speak to classes about their departments. Chief Tapp, Captain Owenby, and Detective Turner visited from the Police Department, and Mr. Scott Mason also came and spoke about his role as the City Manager. Student's toured the Harriman Public Library, where Ms. Edwards explained how the library serves the community and the role of the Library Board, as well as educating us on the history of the library. Student's have also been encouraged to sit in on a City Council meeting - Lainey Skarsten and Trevor Nichols got to see government in action when they attended the Rockwood City Council Monday. Coming up... County & State Government.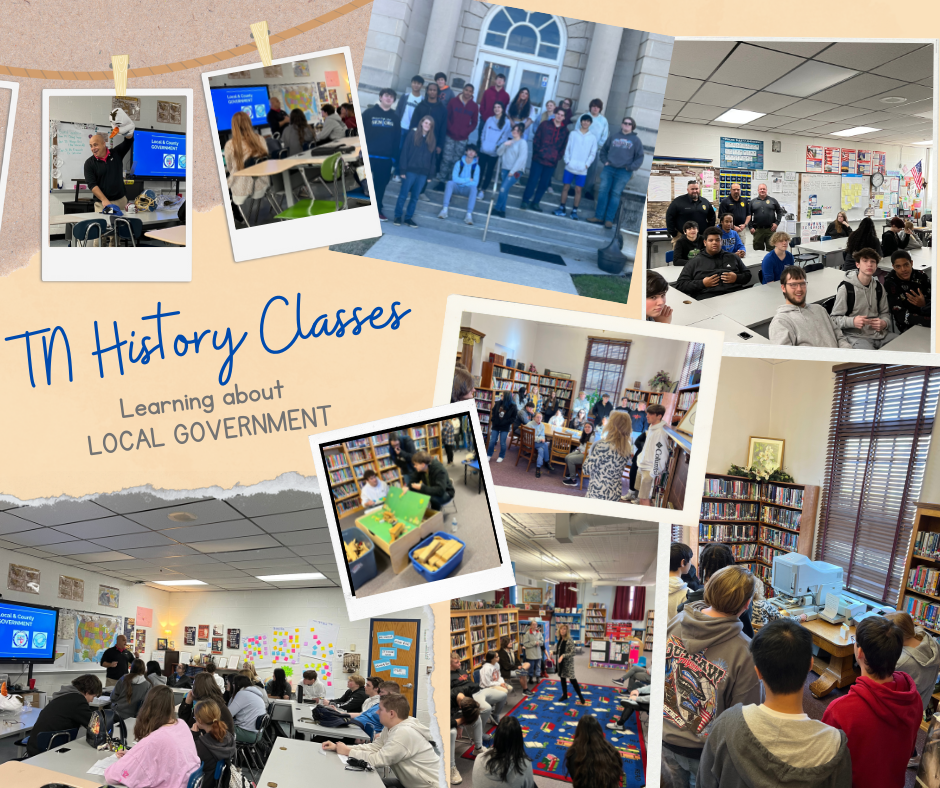 SAVE THE DATE: Prom - March 25th Gates Hall - Harriman Municipal Building More information coming soon!!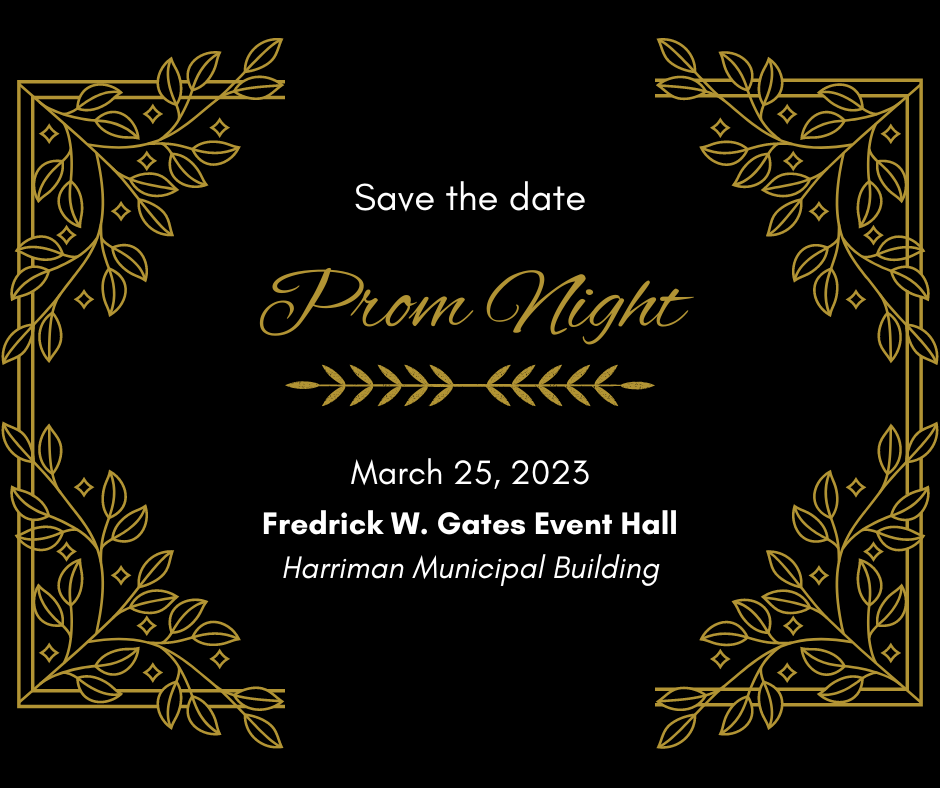 Welcome back from break! We're looking forward to a GREAT 2nd Semester! Remember... if you have questions about your schedule you will need to complete the form that Mrs. Verner emailed to all students.