TONIGHT's GAME with Kingston has been CANCELED. Rescheduled for Jan. 16, 2023
Monday, November 21, Roane State Community College is hosting the Roane County Lighting of the Tree. This is a family friendly event that will have free hot chocolate, free games, crafts and sleigh rides. The Crave food truck will be on site with food to purchase.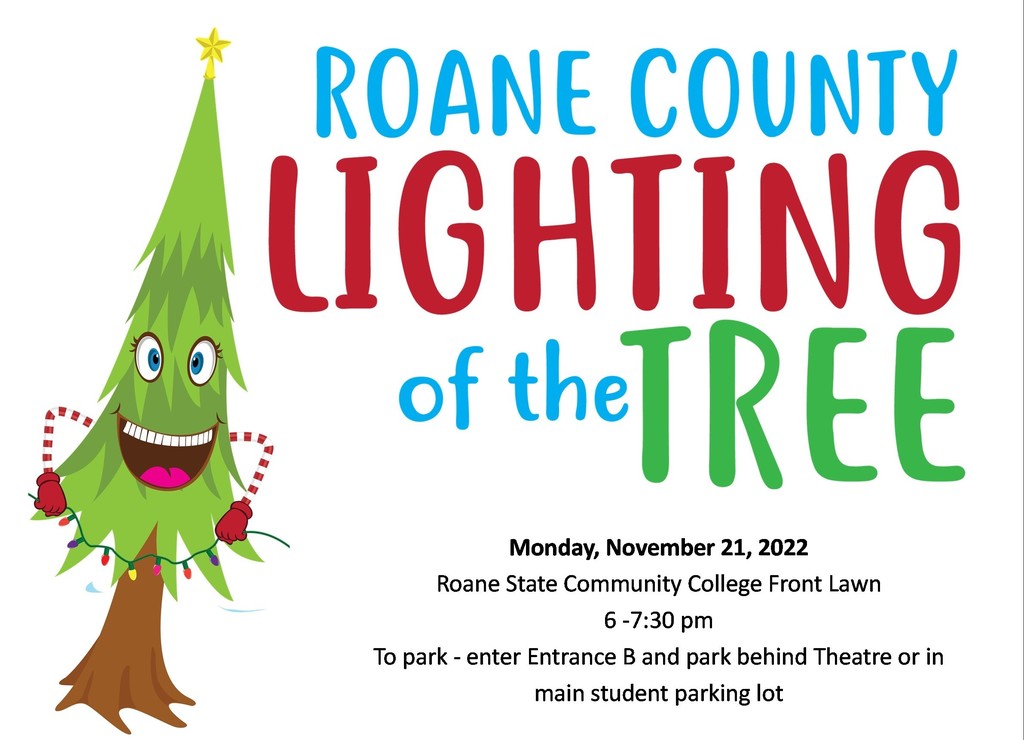 RADA FUNDRAISER! Do your Christmas shopping & help our school at the same time! For the next month (until Dec. 16), purchase Rada Cutlery, Mixes, Gift Items and MORE! 40% of the profit will come back to help the Prom. Here is the link to take you to the online catalog
https://radafundraising.com/?rfsn=6209802.75b683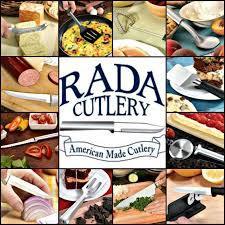 We are aware of the spoiled applesauce container that was received from our distributor. The entire order of applesauce has been removed. We are in contact with the distributor who supplies HHS and we are working to ensure this never happens again! Mrs. Crabtree and her staff in the cafeteria work tirelessly to make sure our students have the very best! Thank you for your understanding concerning this matter.
Our FCCLA students attended the CTE Fall Leadership Conference in Knoxville. They learned about how to use their incredible leadership skills to bring great things to our club and our school.
Chemistry students created Hocus Pocus Potions; they grew a ghost, made some tie-dyed brains, observed bubbling cauldrons, used frankenworms, and studied witch blood.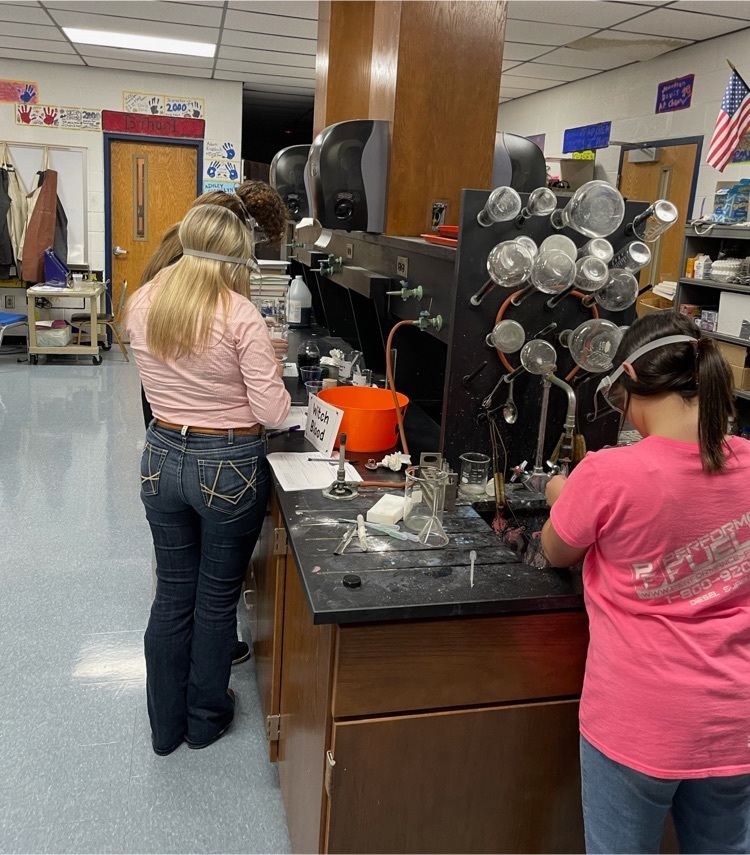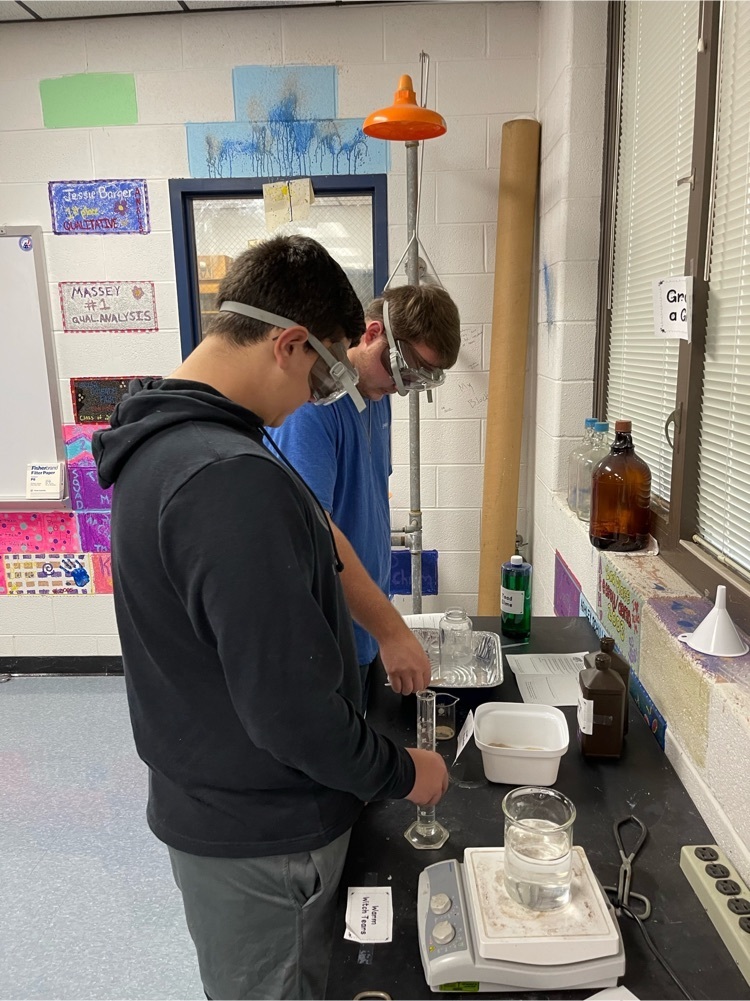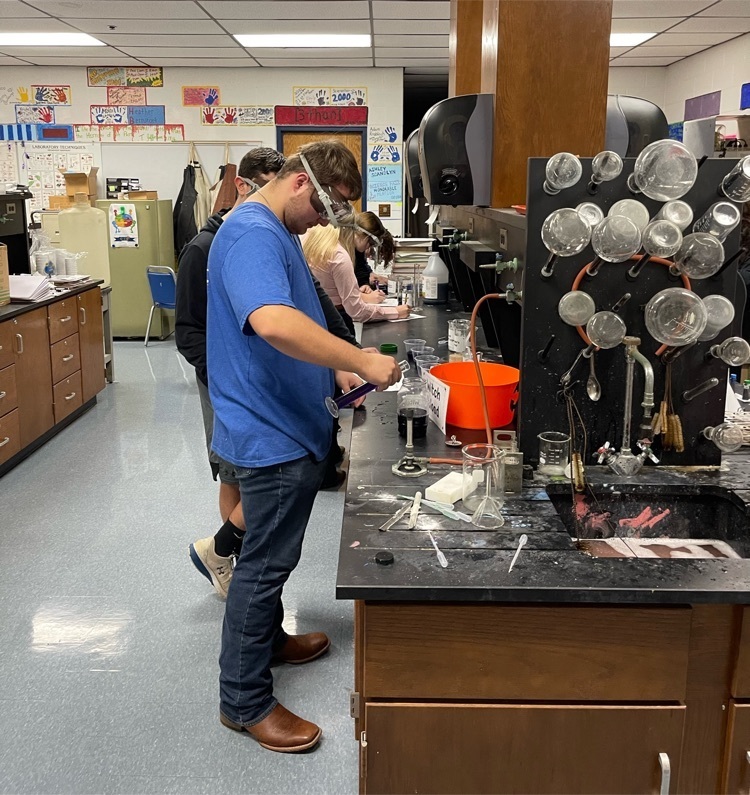 ATTENTION staff and students
Yearbooks are on sale! They will be on sale at school through November 4. They are $70 or $77 with your name on it. The price WILL increase to $85 after Christmas. You do have the option of paying a $40 deposit now to reserve yours at the original price, if necessary. You can either take your money to Ms. Russell in the library or order one online at yearbookforever.com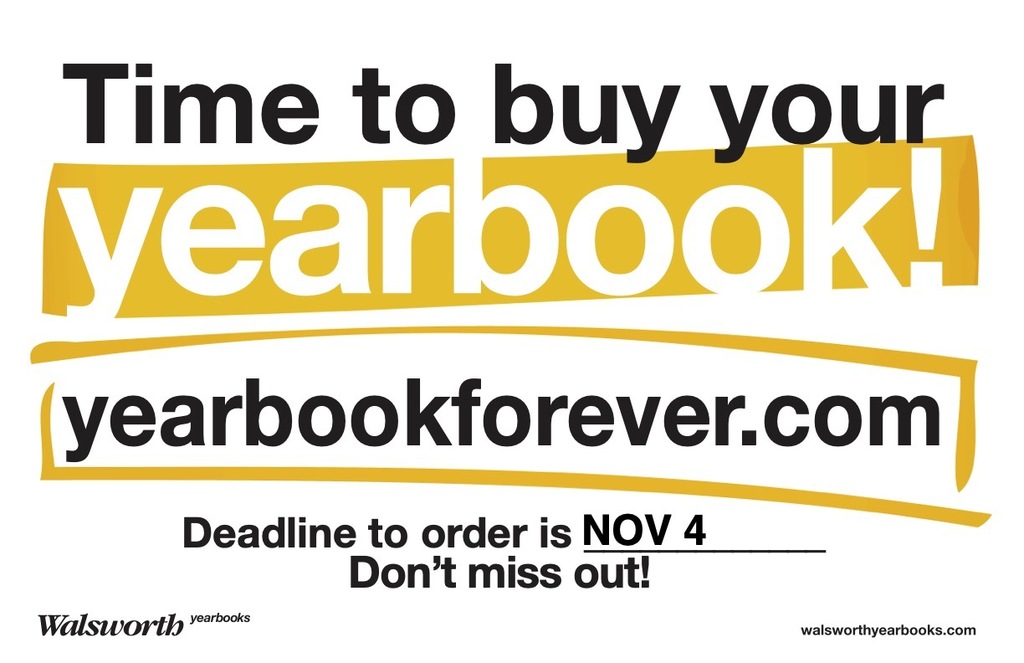 Three of our FCCLA members went to Leadership Camp this weekend in Nashville. We had a BLAST learning about how to become better leaders in our school and community!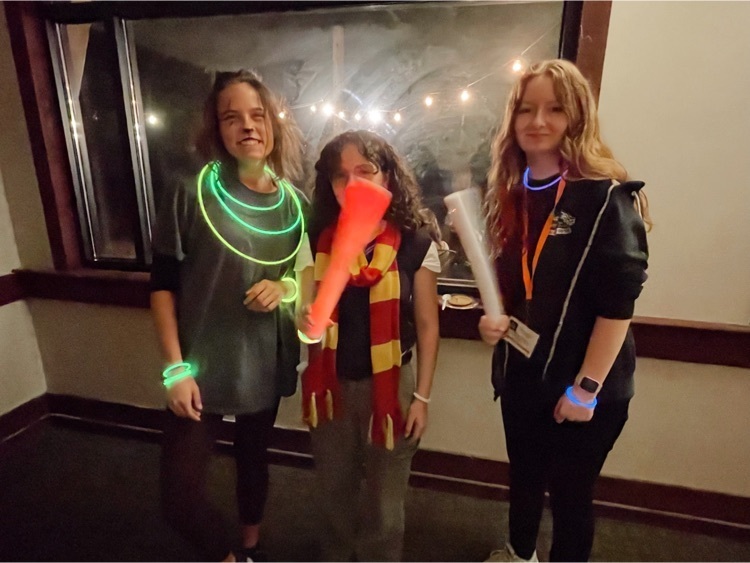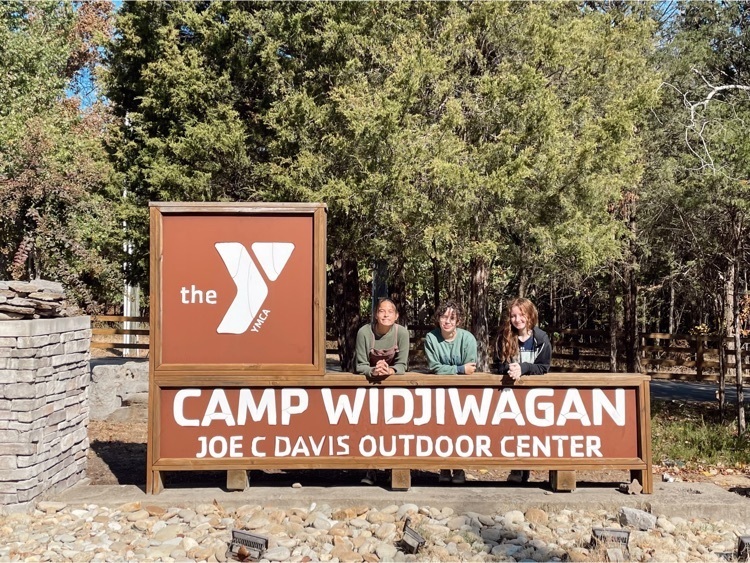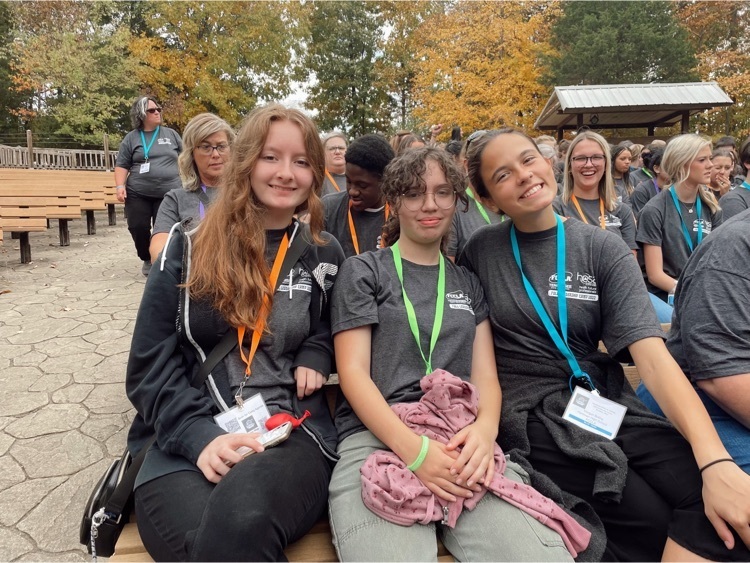 Our TAP students toured the UT Early Learning Center today. On the tour, they explored various early learning environments, played with materials, and learned about the various instructional practices implemented in the ELC.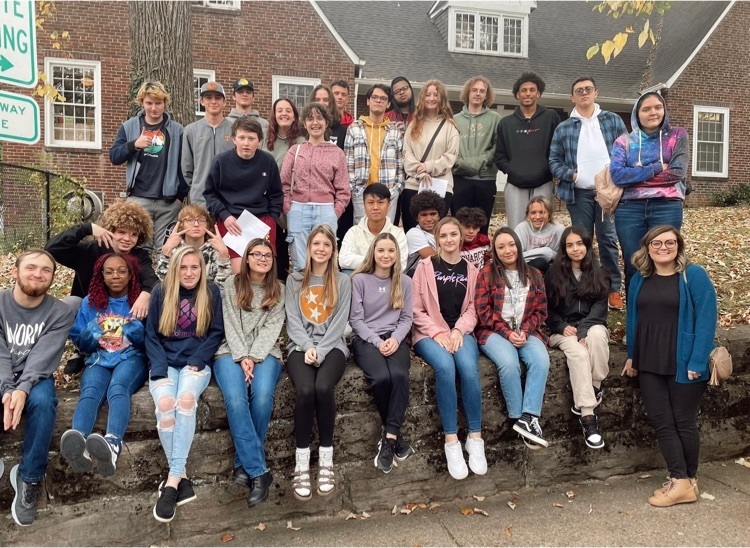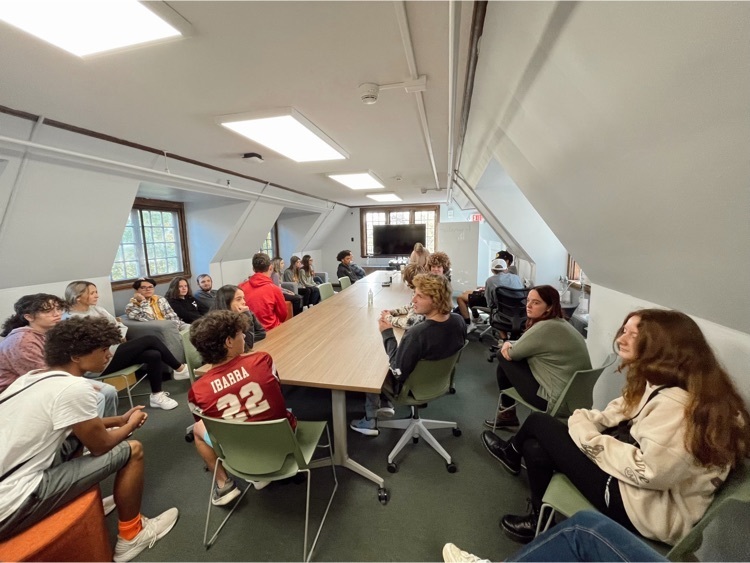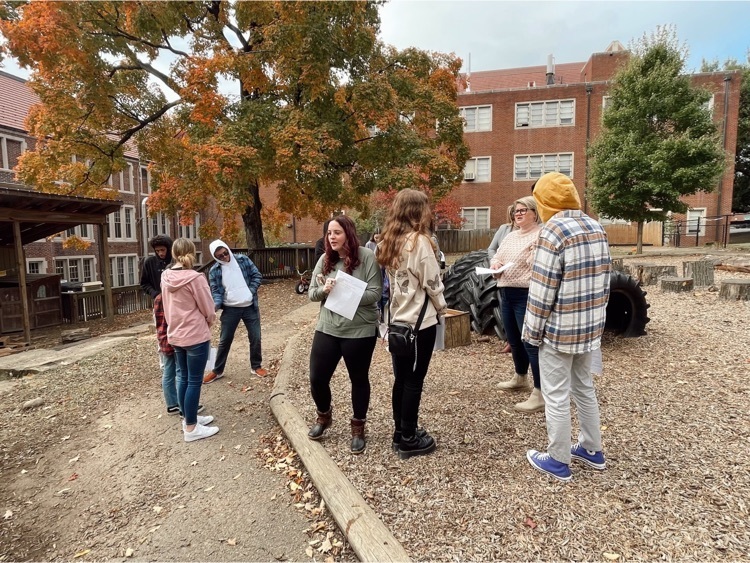 November 2022 Lunch Menu can now be found in the "Documents" section of our website.
https://5il.co/1jh96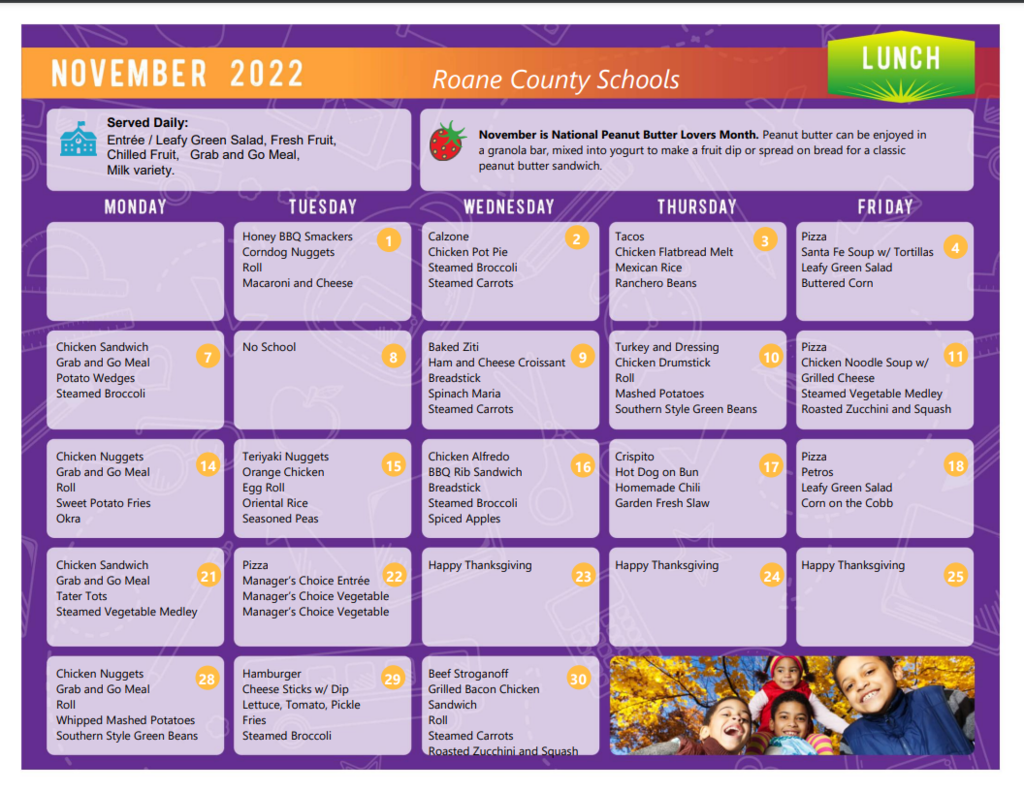 Our HHS FCCLA club was awarded the Ultimate Leadership Fund grant for the 22-23 school year! Our chapter received $243 that we can use toward projects to support our students and build leadership skills this year. Way to go!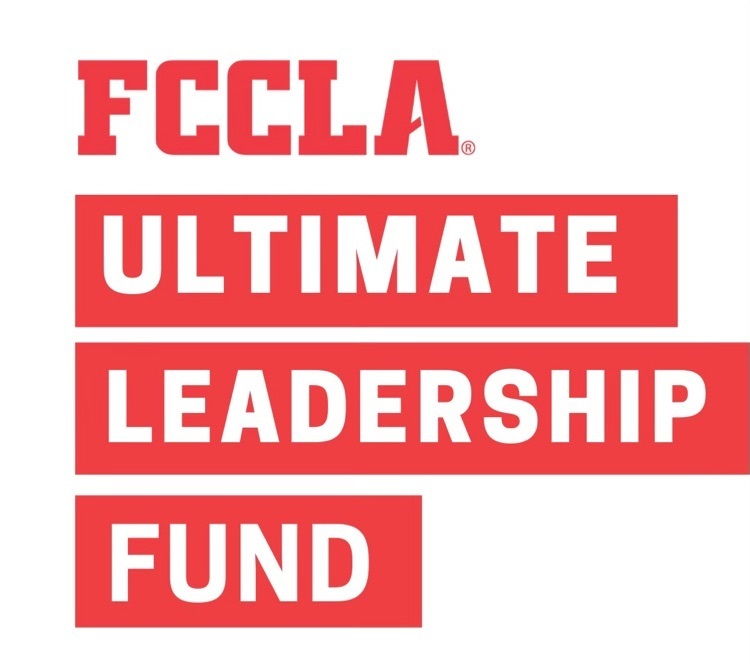 Check out Mrs. Stout's Tennessee History classes and their Famous Tennesseans research project. Students chose a person that was either "born & bred" here or has become an adopted son/daughter of our great state. On the Friday before Fall Break students participated in a scavenger hunt in order to interact with the wide variety of musicians, politicians, sports icons, and other legends that filled the hallway.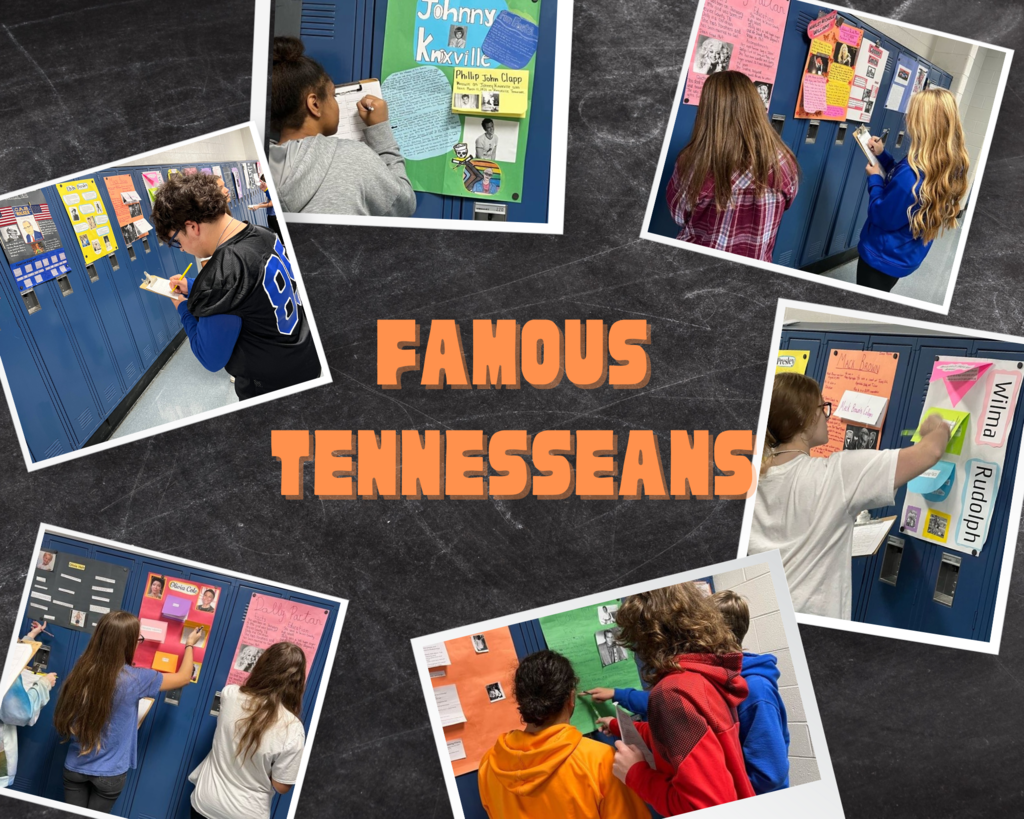 Welcoming Fall Break with our first celebration bash.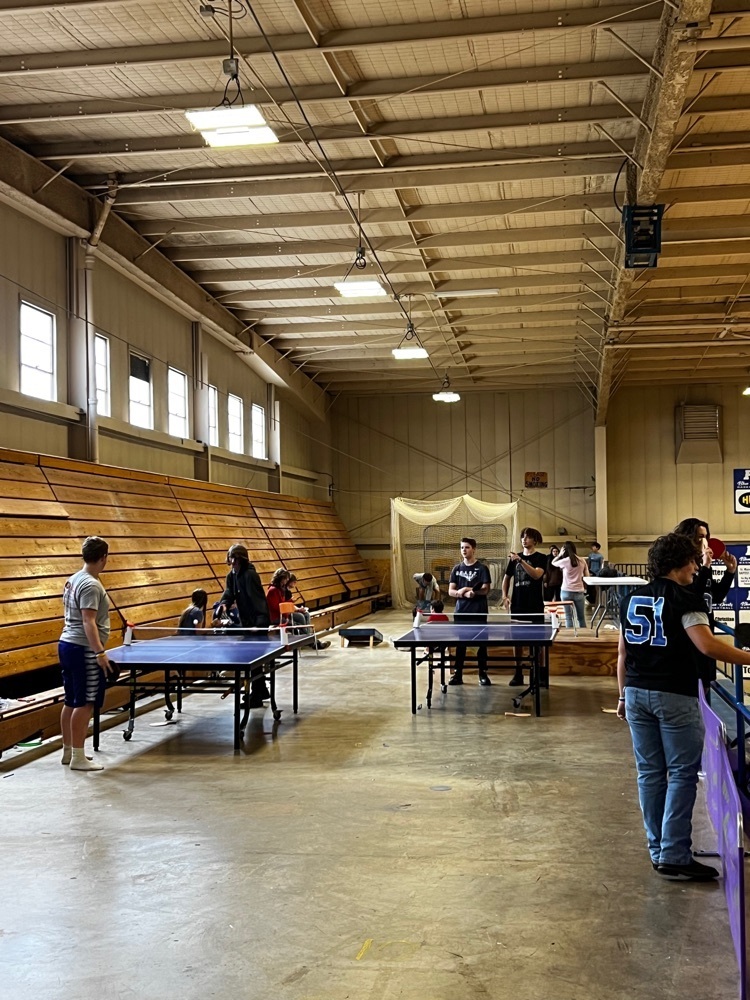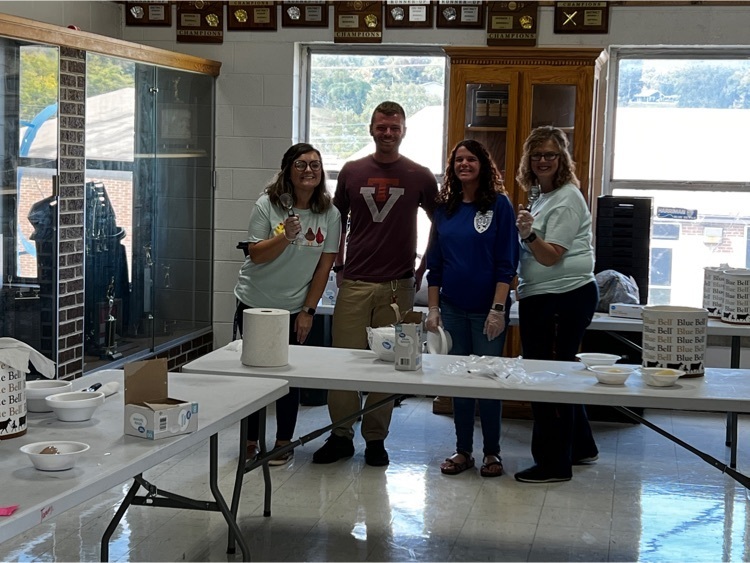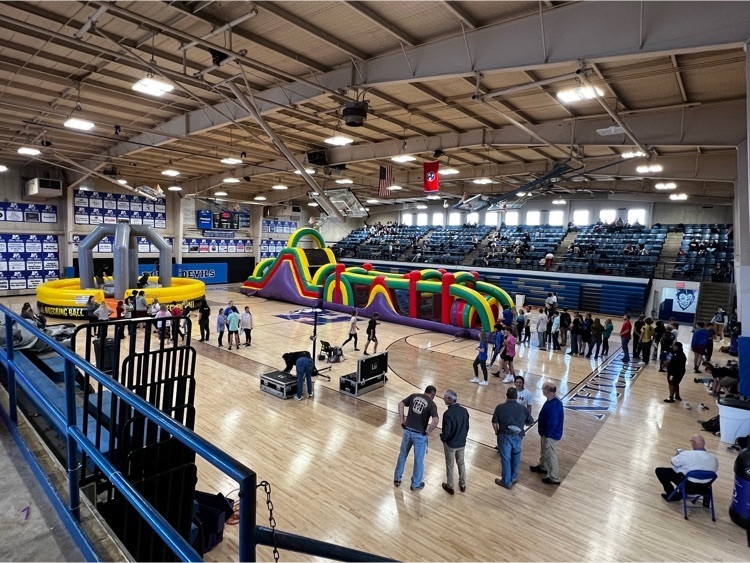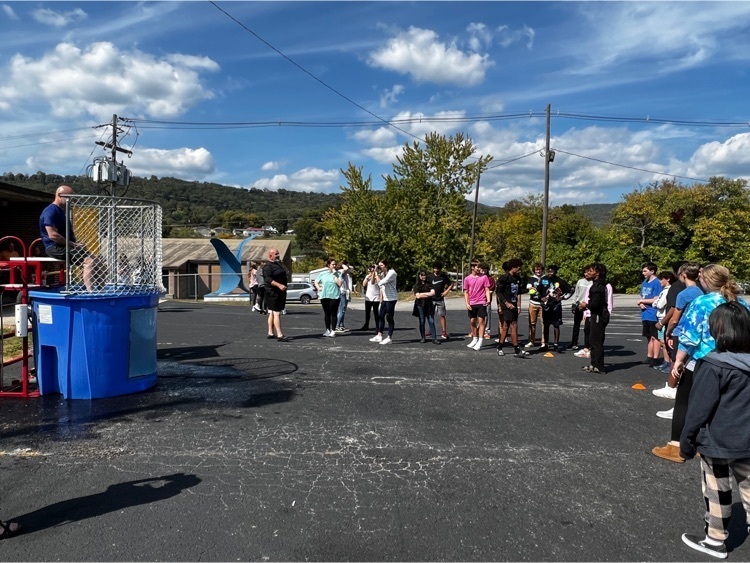 Our TAP and TN History students visited the Sam Houston Schoolhouse in Maryville to learn about Houston's early Tennessee roots and his experience teaching school in the 1800's.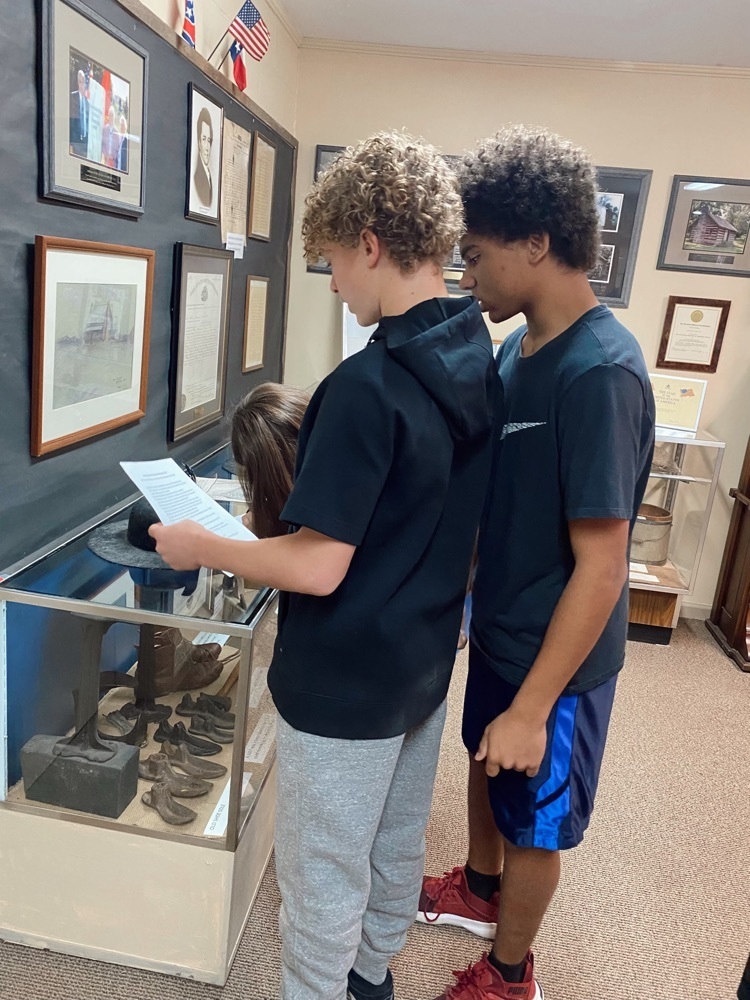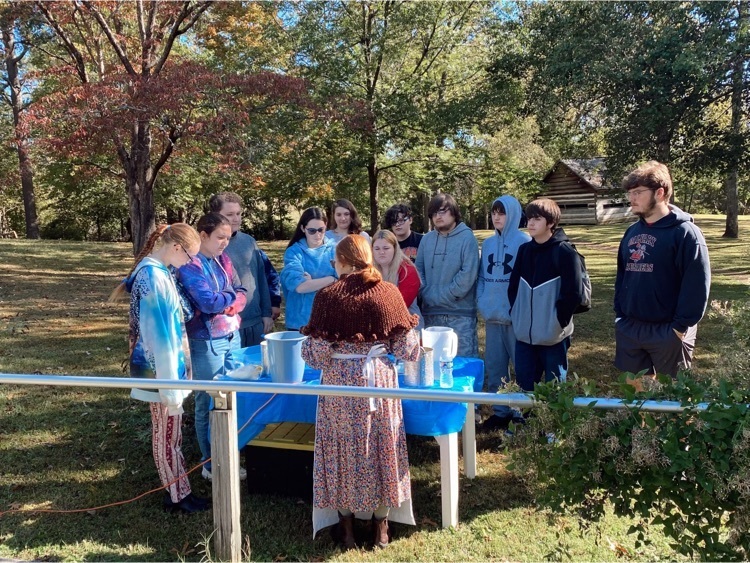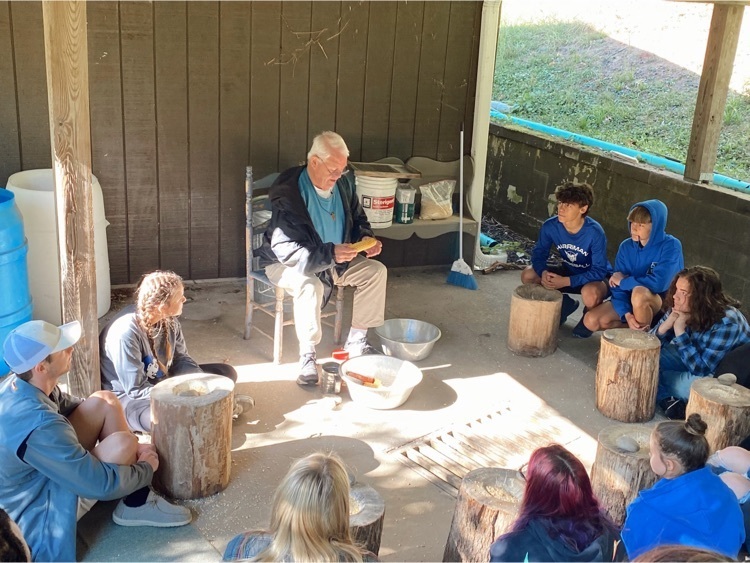 Our third level TAP students presented about historic Supreme Court cases last week. They used impressive research and presentation skills while they discussed their opinions on the decisions made regarding education throughout America's history.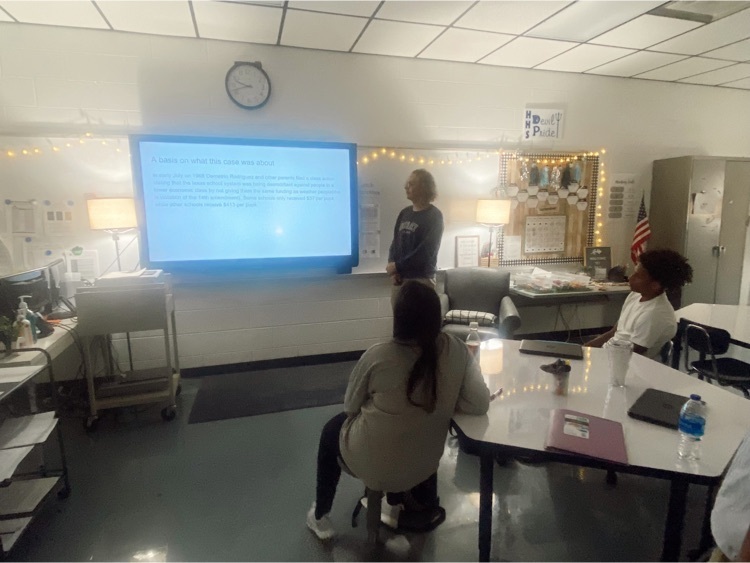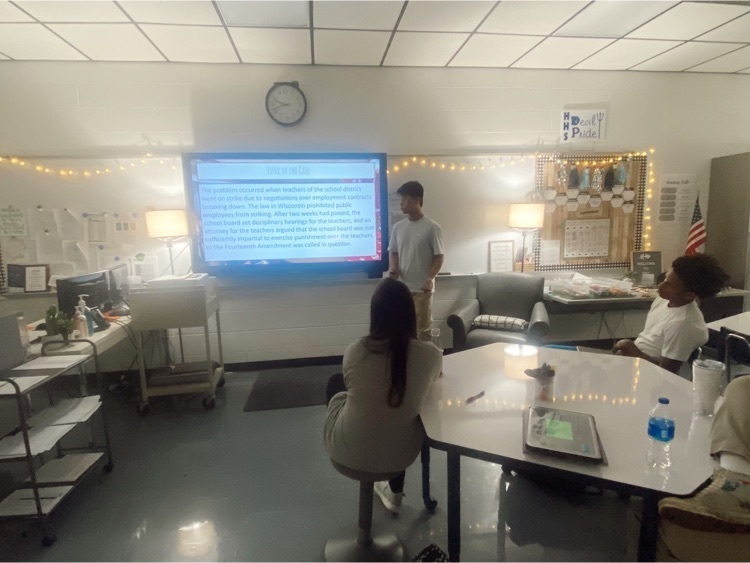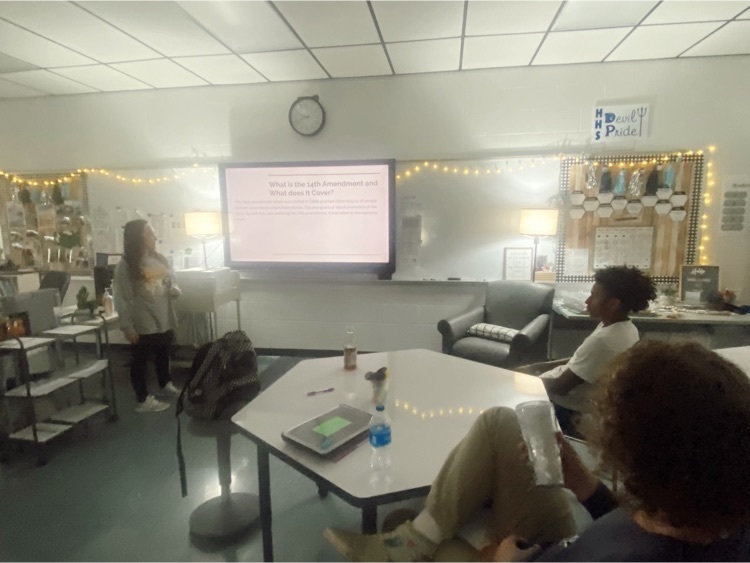 Just a reminder that all the Roane County bands will be performing at HHS tonight at 7pm. The cost of entry is a donation of canned food/cash.
Loaded up another bus of seniors and headed up to ETSU today!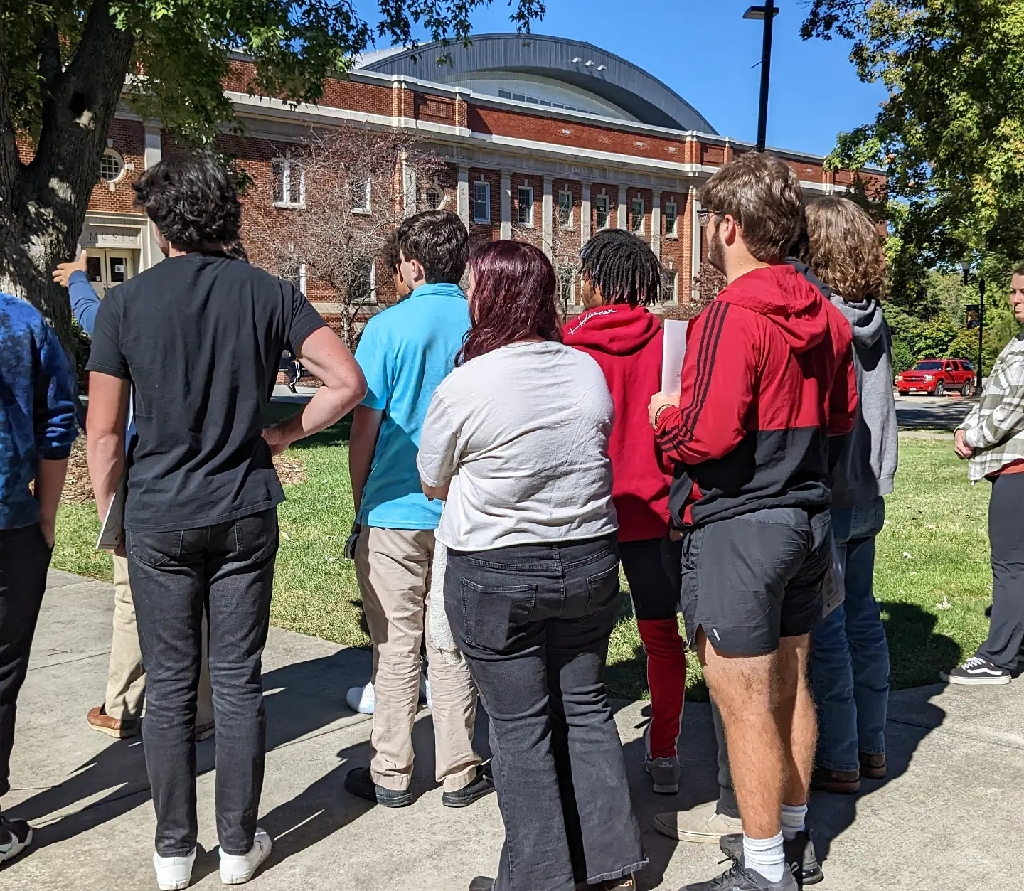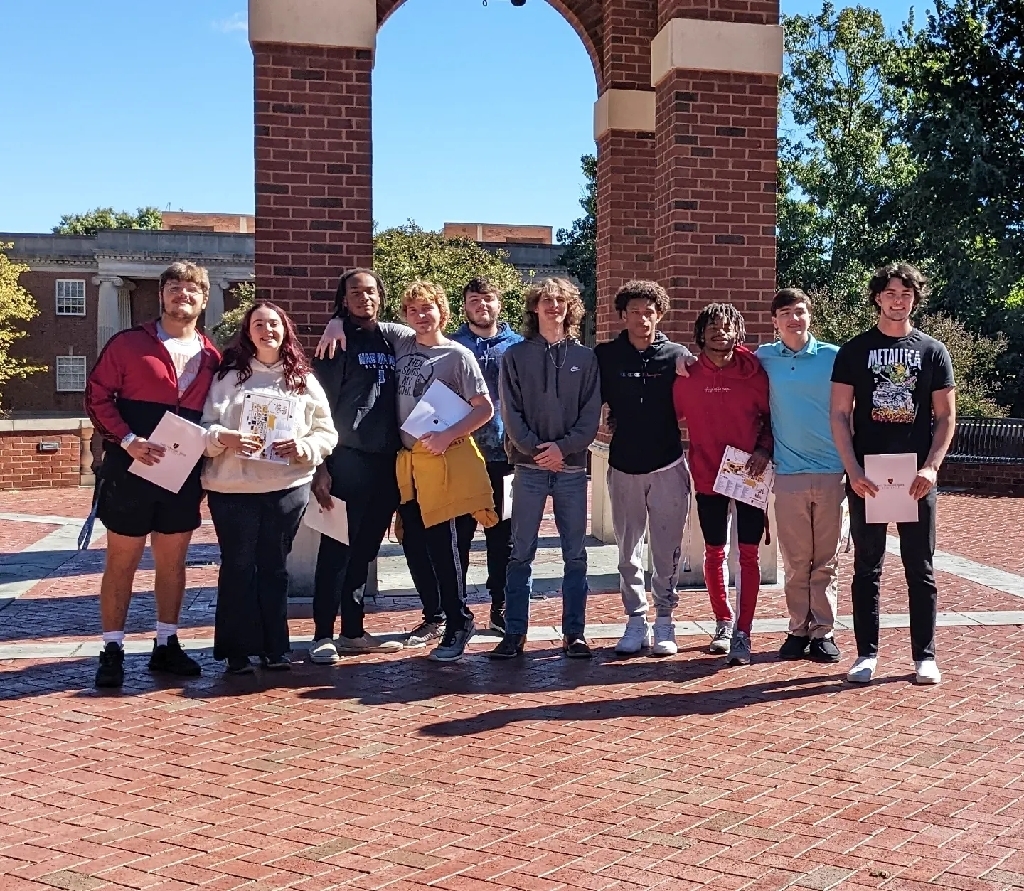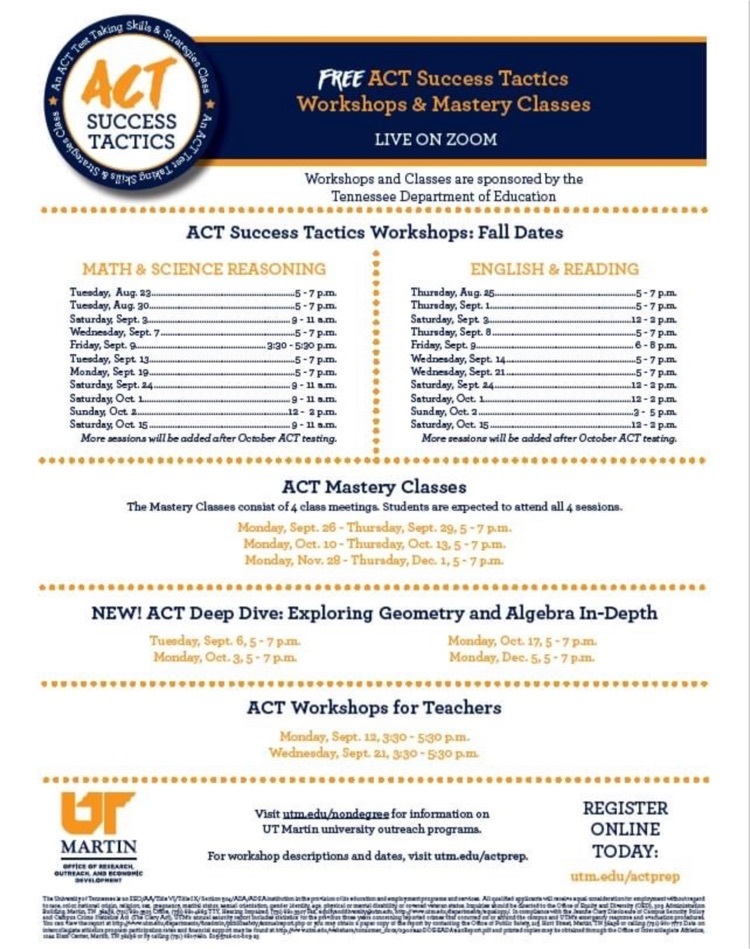 Whether you were absent, had your eyes were closed, was having a bad-hair day, or just not happy the first time... PICTURE RETAKES are Monday, September 26.