Our TAP and TN History students visited the Sam Houston Schoolhouse in Maryville to learn about Houston's early Tennessee roots and his experience teaching school in the 1800's.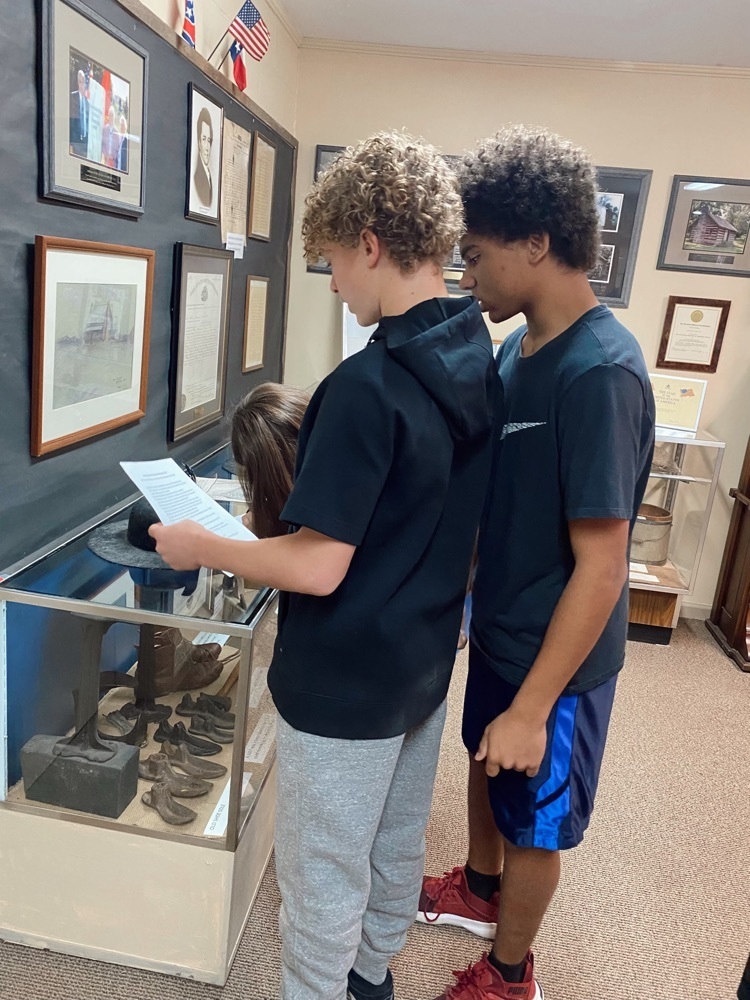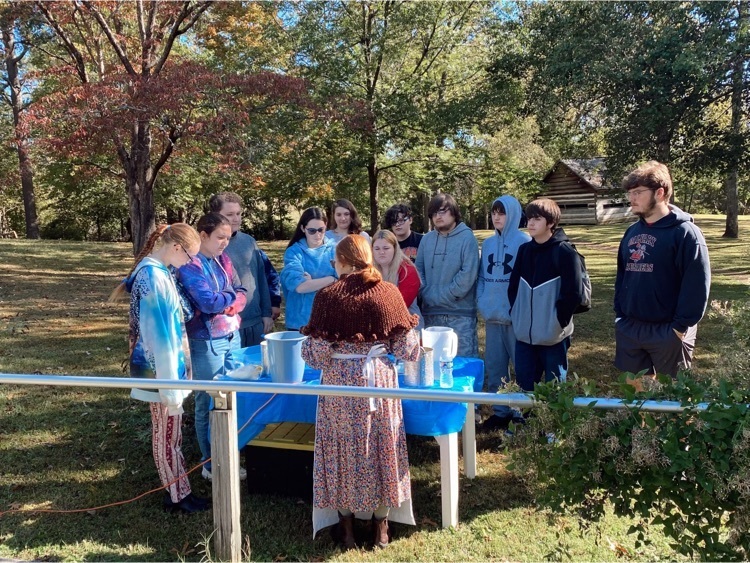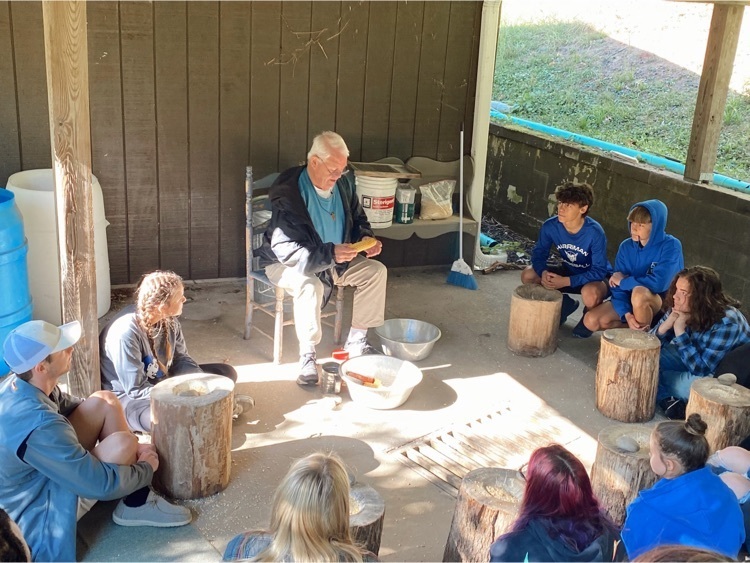 Our third level TAP students presented about historic Supreme Court cases last week. They used impressive research and presentation skills while they discussed their opinions on the decisions made regarding education throughout America's history.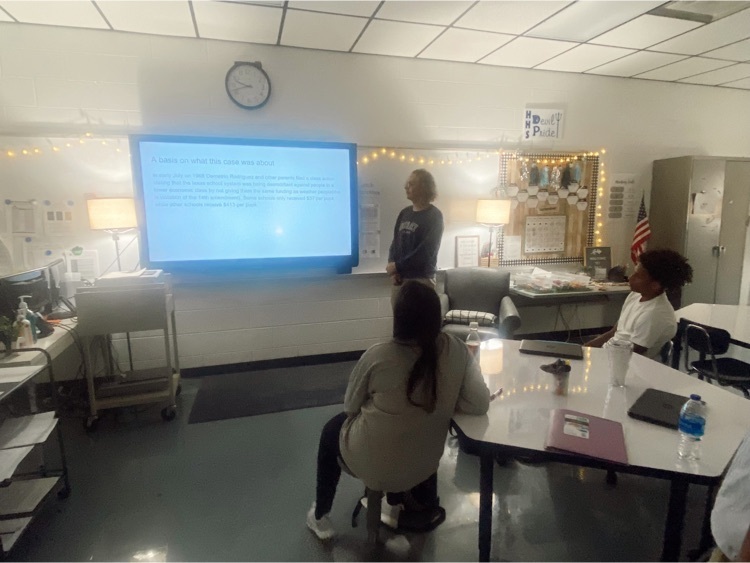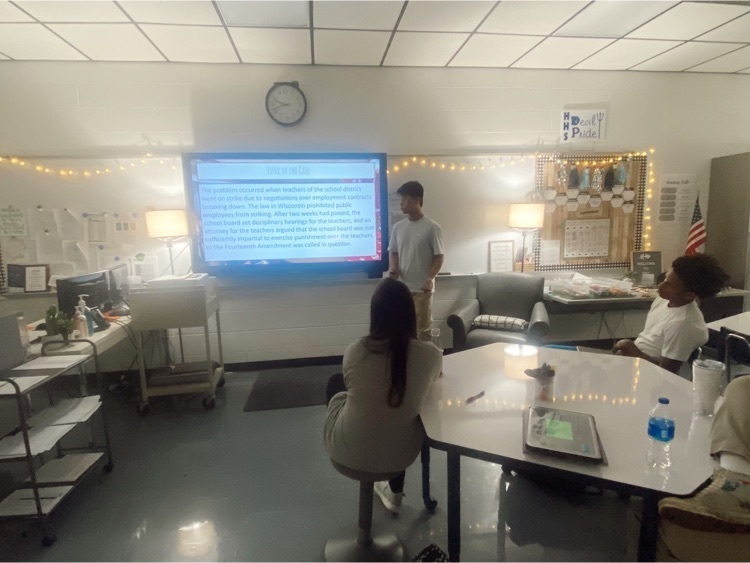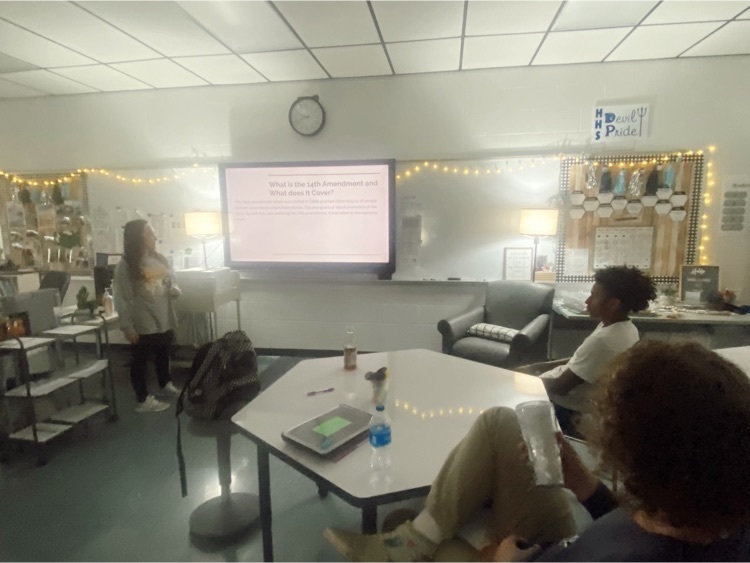 Just a reminder that all the Roane County bands will be performing at HHS tonight at 7pm. The cost of entry is a donation of canned food/cash.
Loaded up another bus of seniors and headed up to ETSU today!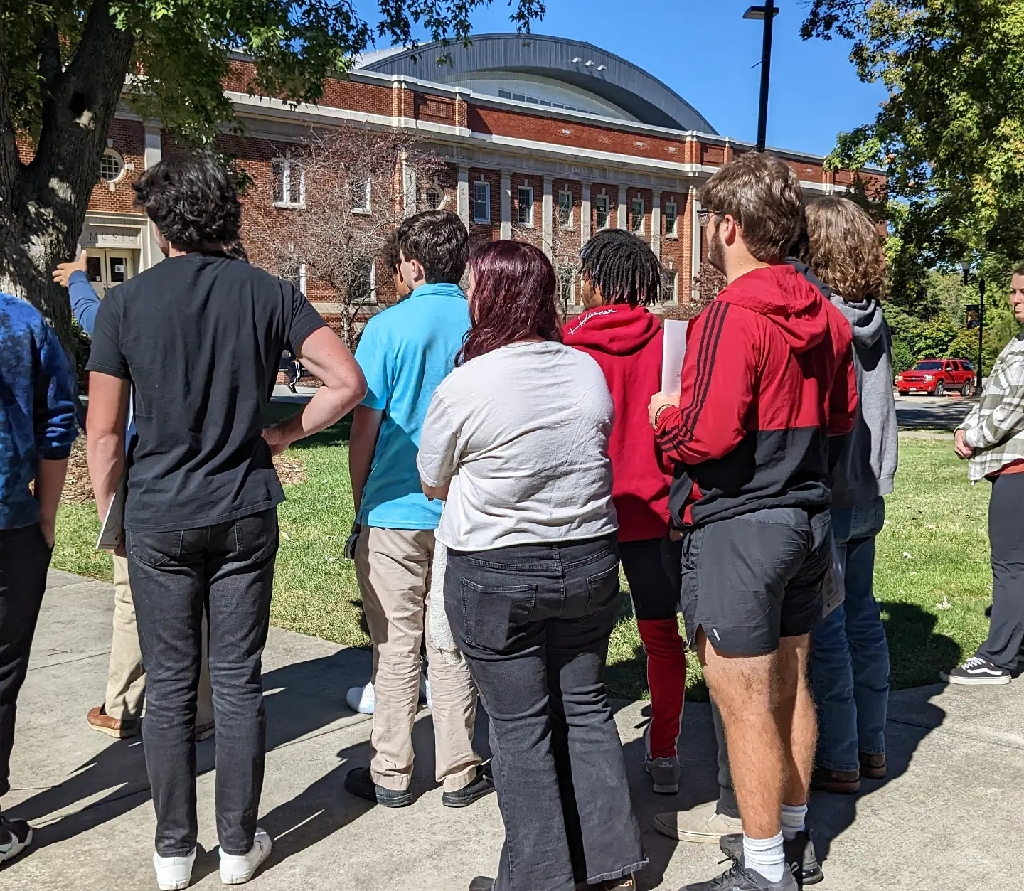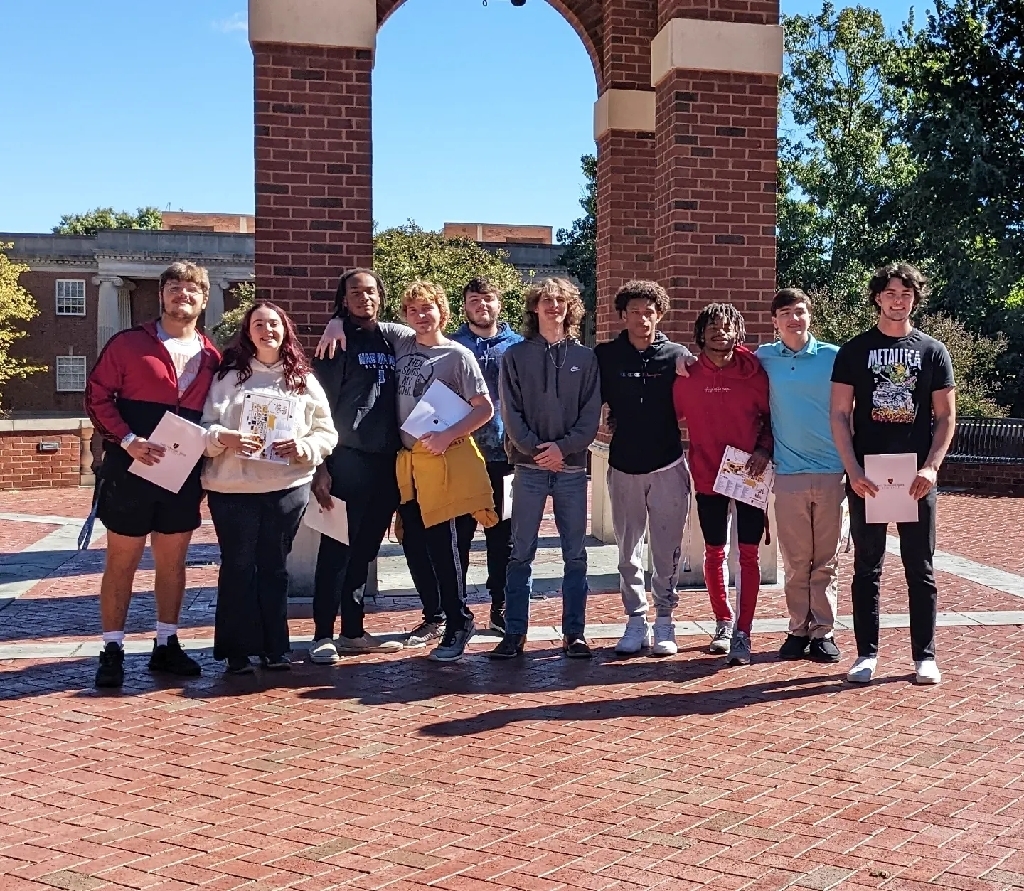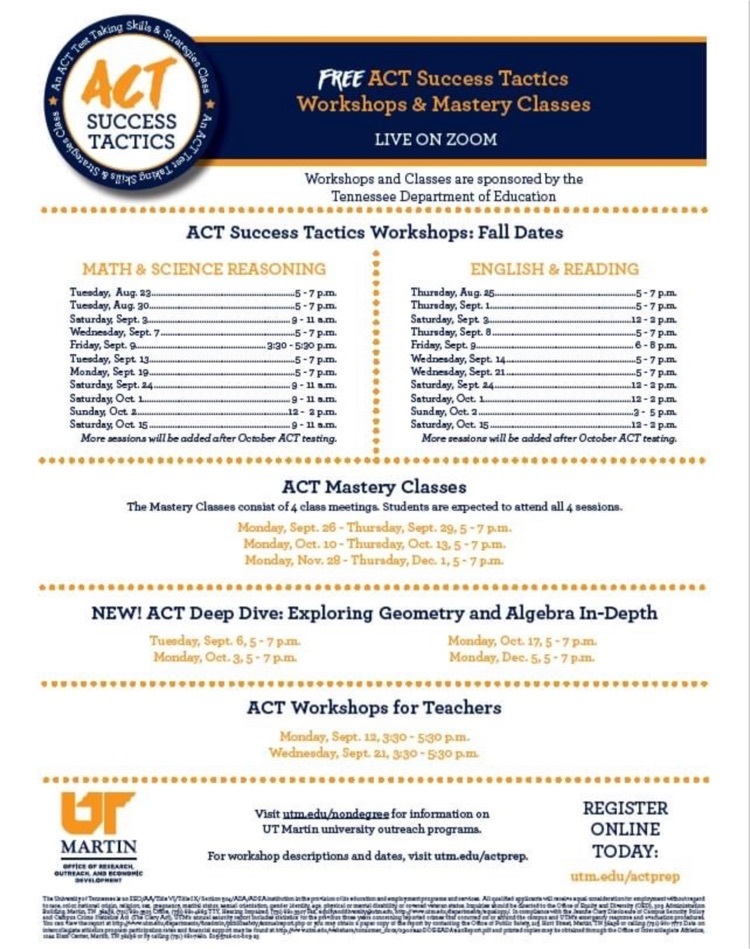 Whether you were absent, had your eyes were closed, was having a bad-hair day, or just not happy the first time... PICTURE RETAKES are Monday, September 26.
Where can you find the Lady Devils in action this week? Monday, the Volleyball team will travel to York Institute for some unfinished business! Tuesday BOTH the Volleyball and Soccer teams will take on Oliver Springs at HOME. On Thursday, Volleyball will play at home against Wartburg and the Soccer team will be on the road against Austin-East. Please note: ALL Volleyball games begin @ 5:30 and Soccer @ 6:00.
BAND COMPETITION: The Band will be competing today in the Clinch River Classic in Clinton. Good luck!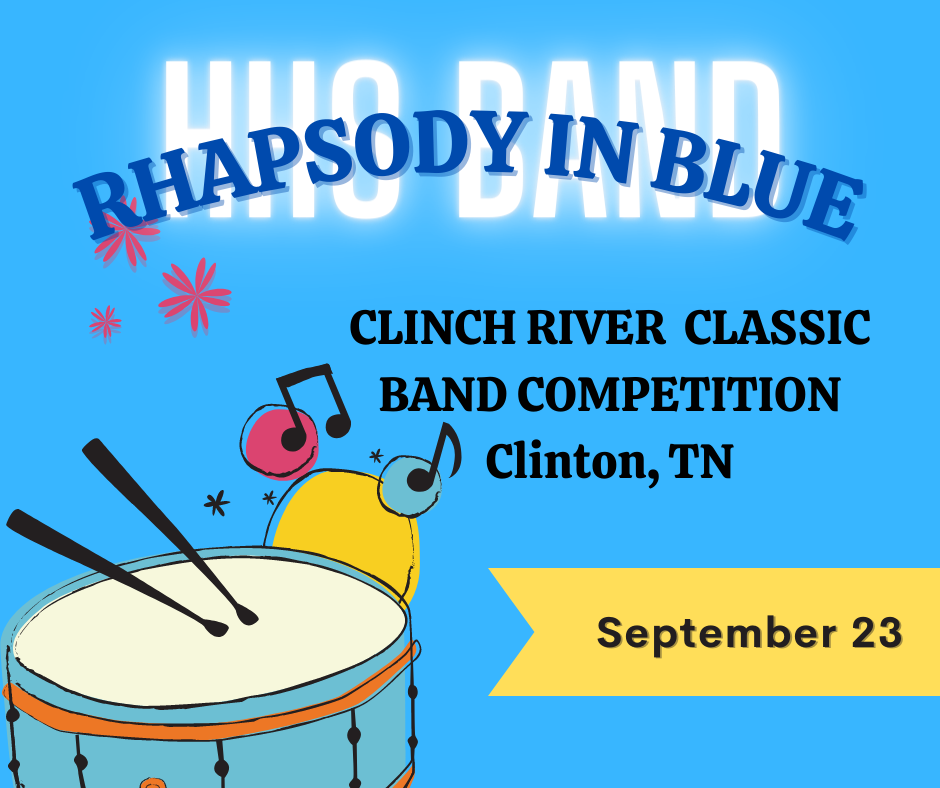 Our Beta Leadership team spent the past two days competing in Sevierville at the Regional Conference. Morgan C was elected to be a Regional Beta Representative. Urja, Morgan B, Shannon, and Abby competed in Project Proposal and qualified for nationals. Abby, Riley, and Lainey competed in Lead Outside the Box and qualified for nationals. Abby, Riley, Lainey, Morgan B, and Urja competed in Collaboration Connection and qualified for nationals.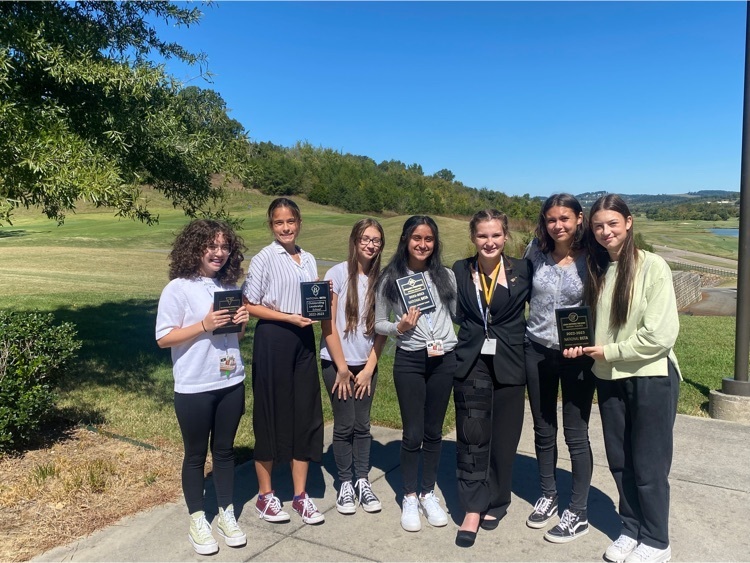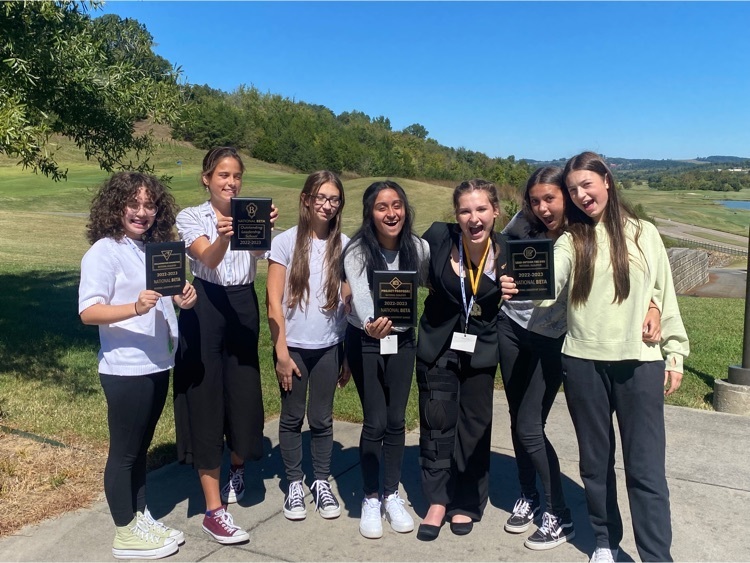 Please Note: The kickoff for the HHS/RHS Football game is 7:30pm.
Loaded up a bus with some seniors for a UT campus tour today! 🍊
Volleyball has a jam-packed week beginning with back-to-back home games against Greenback on Monday, Sept. 19, and Oakdale on Tuesday, Sept. 20. Thursday the girls will travel to Wartburg. ALL games will begin with the JV team @ 5:30pm. The Soccer team will host the Knox Ambassadors on Monday @ 6pm and will travel to Sequoyah Tuesday, Sept. 20. Make plans to come out & support both of these teams! GO BIG BLUE!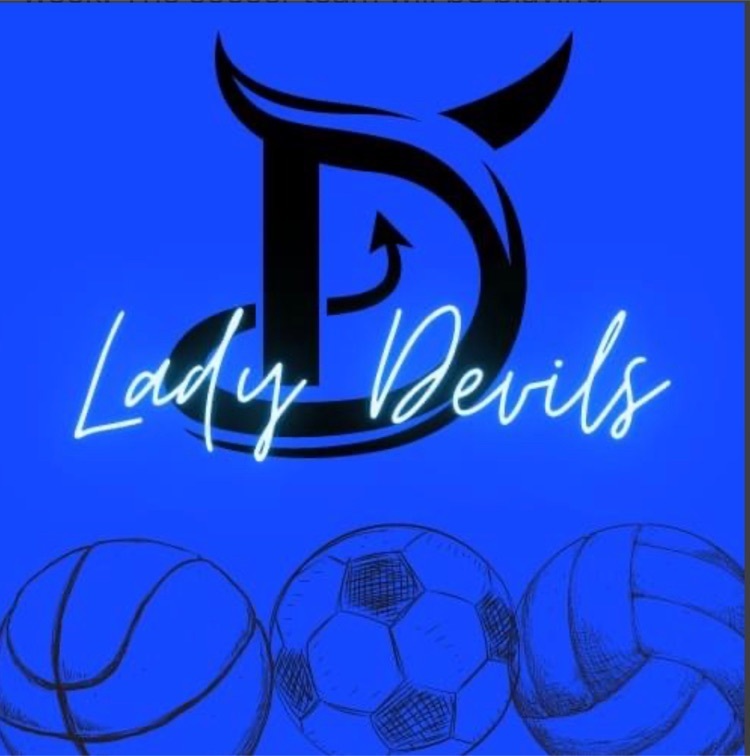 Our Hiking Club is on an adventure this cool September morning!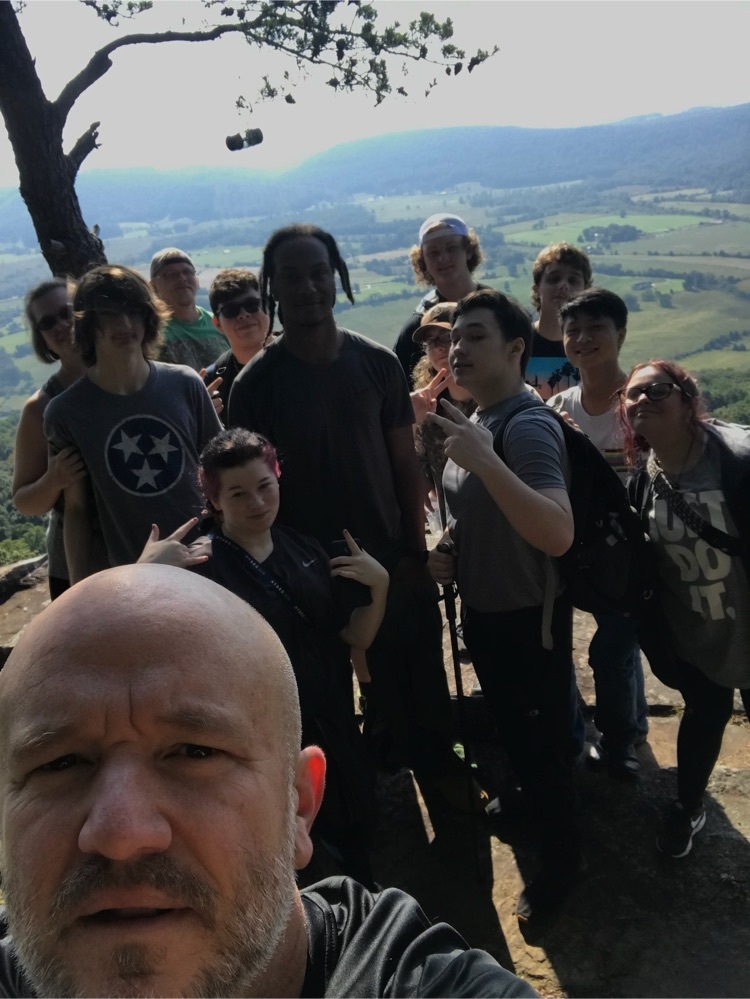 1st for Electronics 1st for Schoolhouse Demonstration 3rd for Construction Core Display 5th for Career Exploration 6th for Bulletin Board Design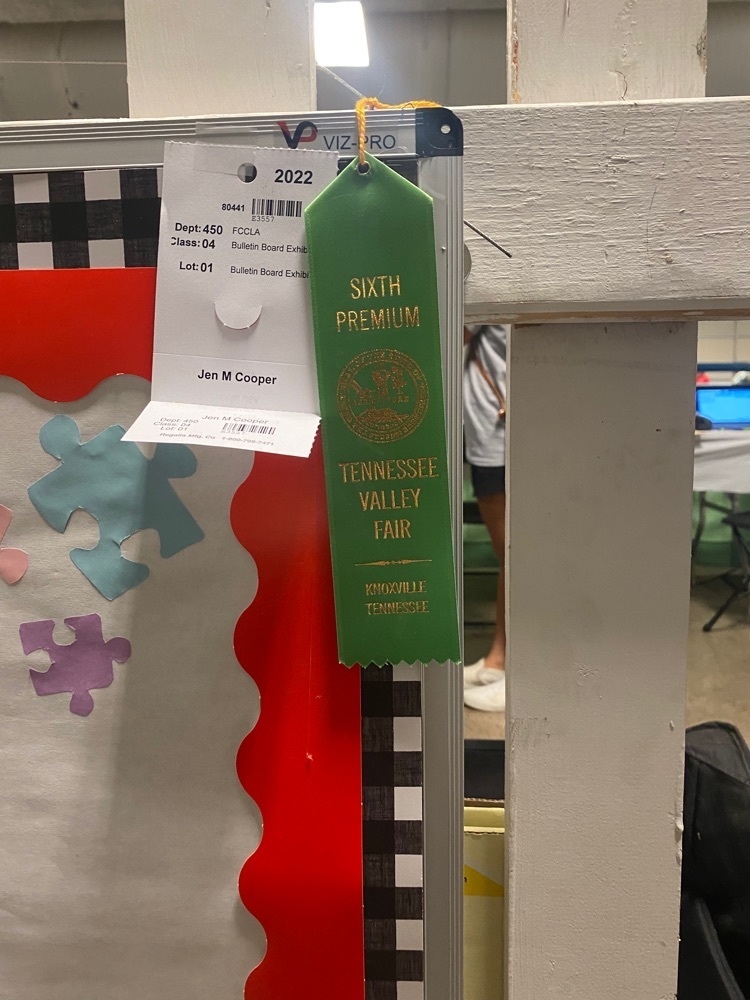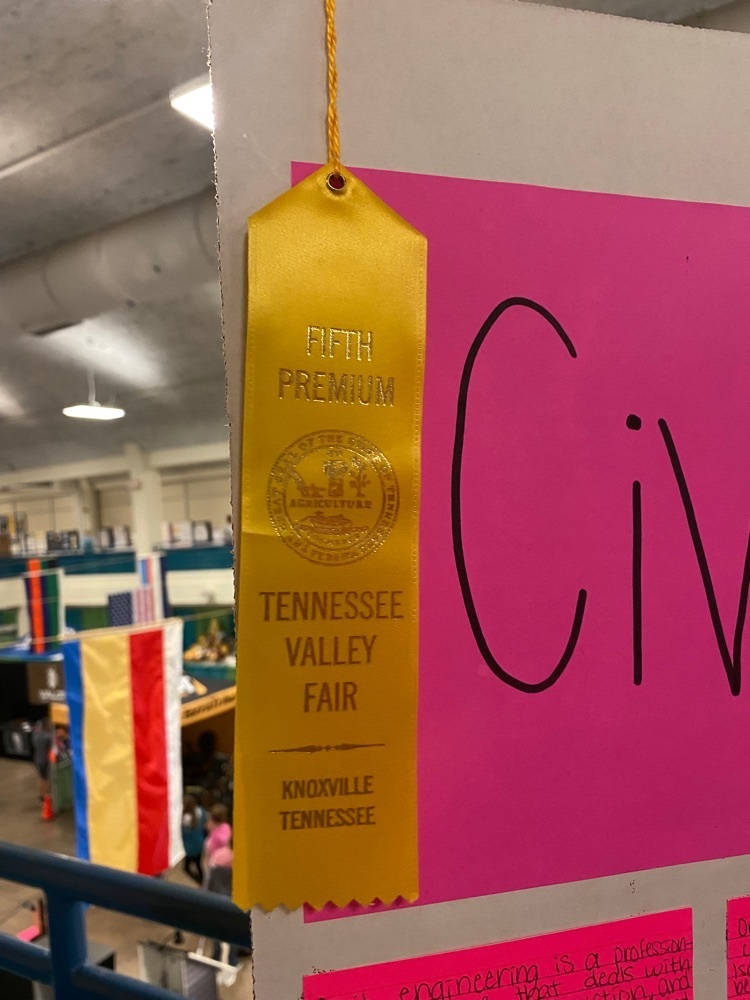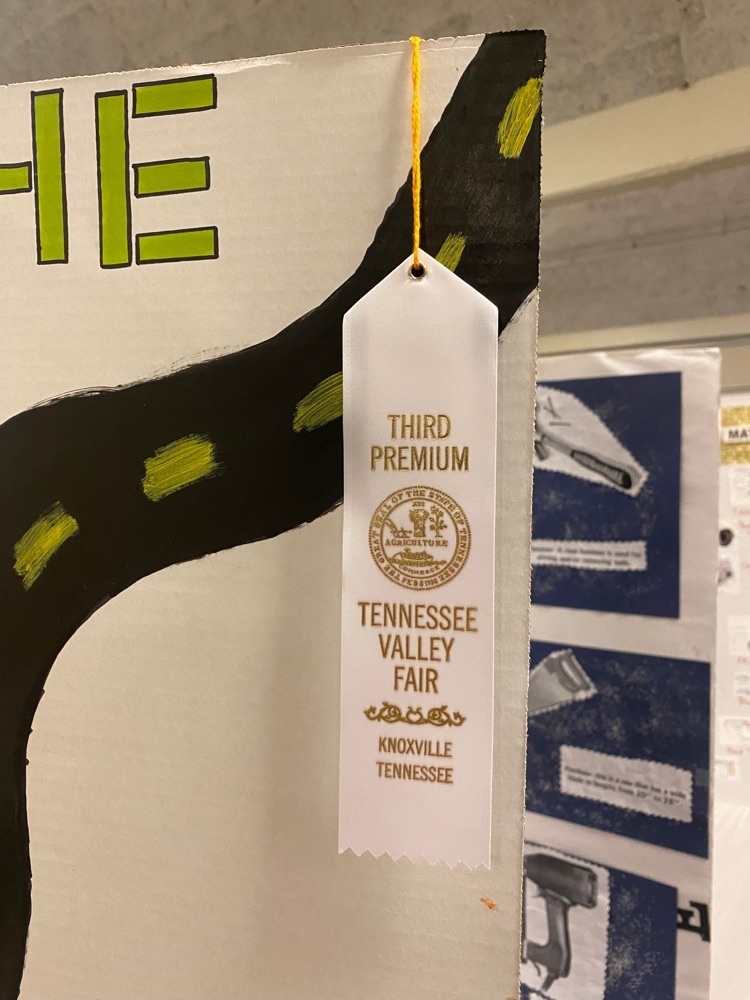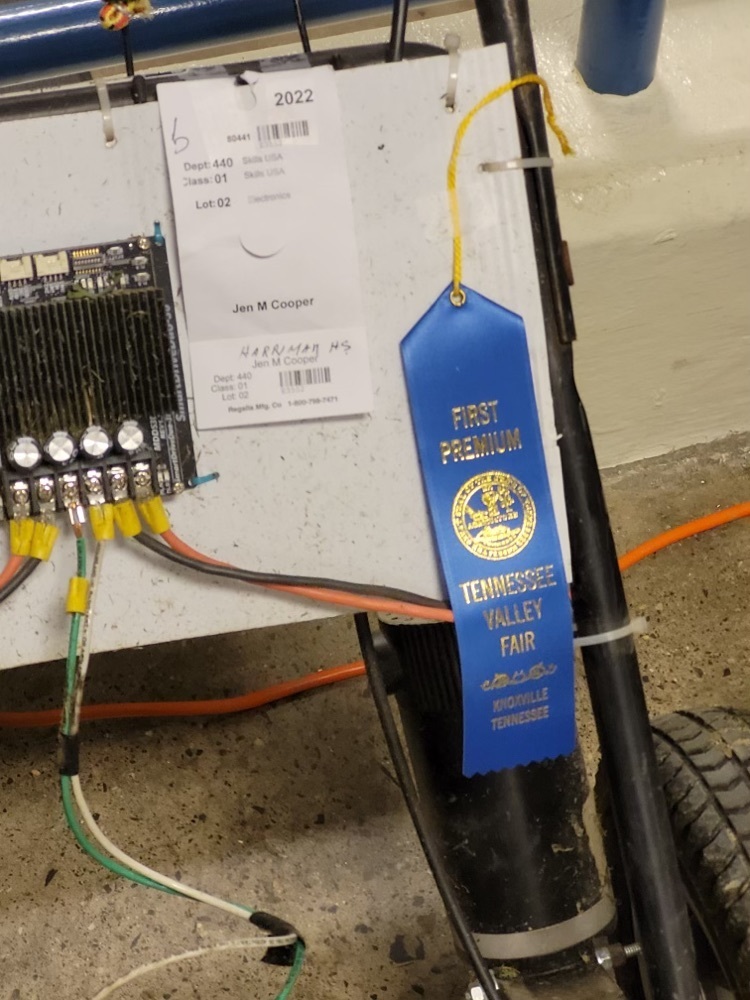 Come watch our Lady Devils in action this week! Our Volleyball team will play on the road Sept. 13 against Monterey and will host Clarkrange @ home on Sept. 15. JV begins at 5:30pm.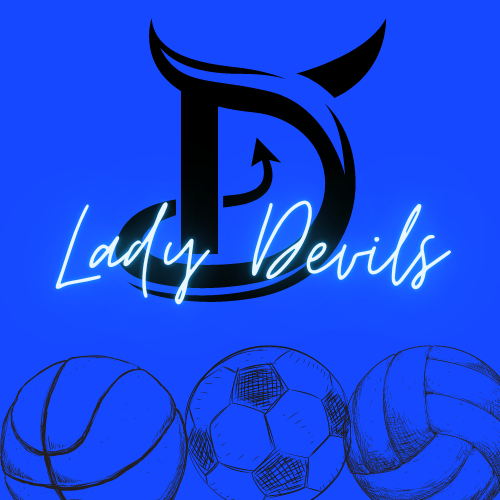 FCCLA (Family, Career, and Community Leaders of America) and SKILLS USA represented HHS at the TN Valley Fair.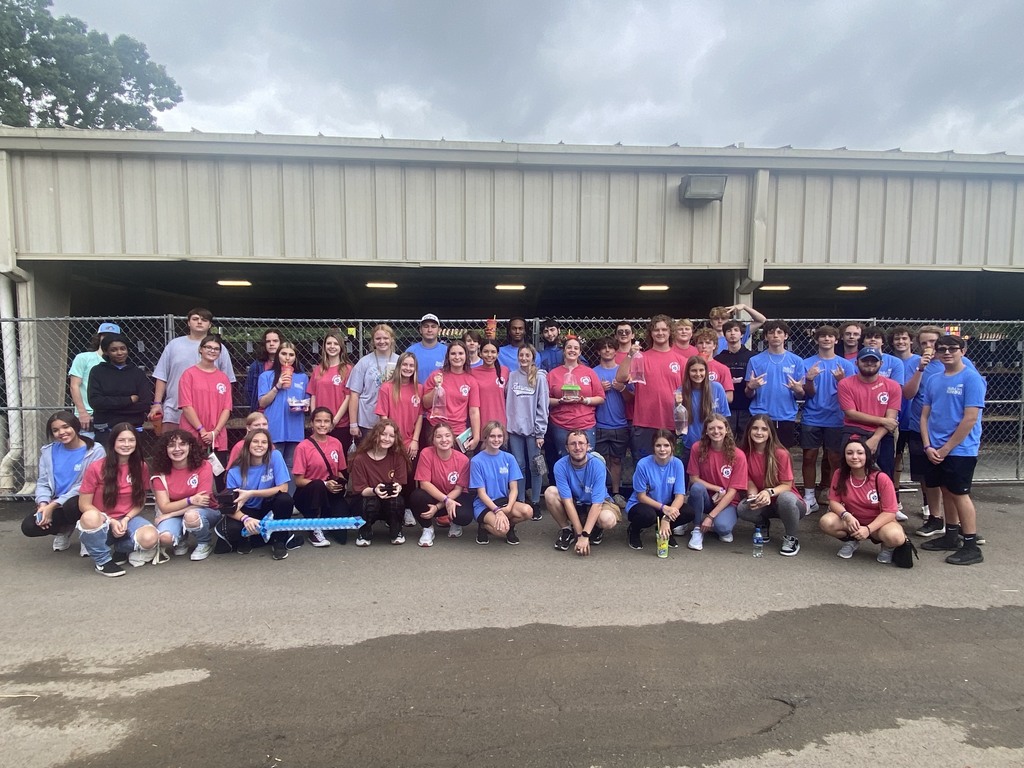 LADY DEVILS: Our Volleyball team will be playing @ Oliver Springs tomorrow (Sept. 6), beginning with the JV at 5:30. The Soccer team will be @ Oneida onTuesday at 6:00 and playing a home game against Cumberland Gap on Thursday (Sept. 8) at 6:30. Come on out and support these ladies & show that Big Blue Spirit!!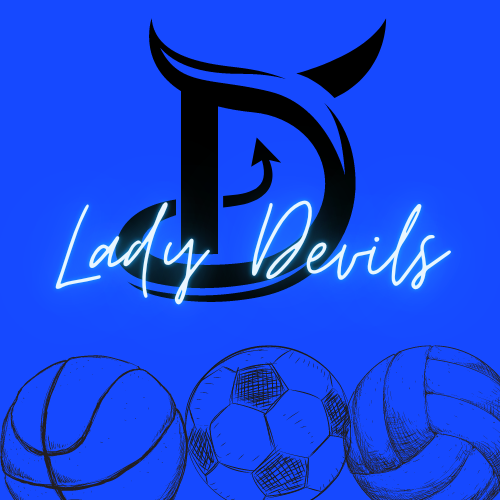 HHS Alma Mater - We are encouraging all students and staff to learn the Alma Mater for our Homecoming Pep Rally next Friday and future school events. Click the image to view the lyrics.